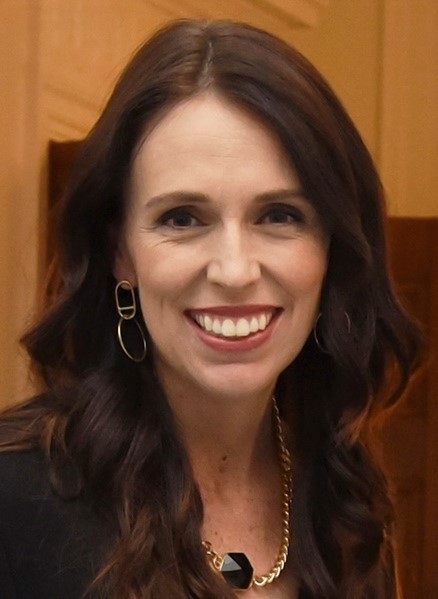 'If We Don't, Thousands Could Die': New Zealand Prepares to Enter Lockdown As Coronavirus Cases Double
Wellington: New Zealand said on Monday it will move to its highest alert level imposing self-isolation, with all-non-essential services, schools and offices to be shut over the next 48 hours as the number of coronavirus cases more than double.
Prime Minister Jacinda Ardern said these decisions will place the most significant restriction on New Zealanders' movements in modern history, but it was needed to save lives and slow the virus.
"We are all now preparing to go into self isolation as a nation," Ardern said in a news conference. She added that without these measures tens of thousands of New Zealanders could die.
Source: News18.com