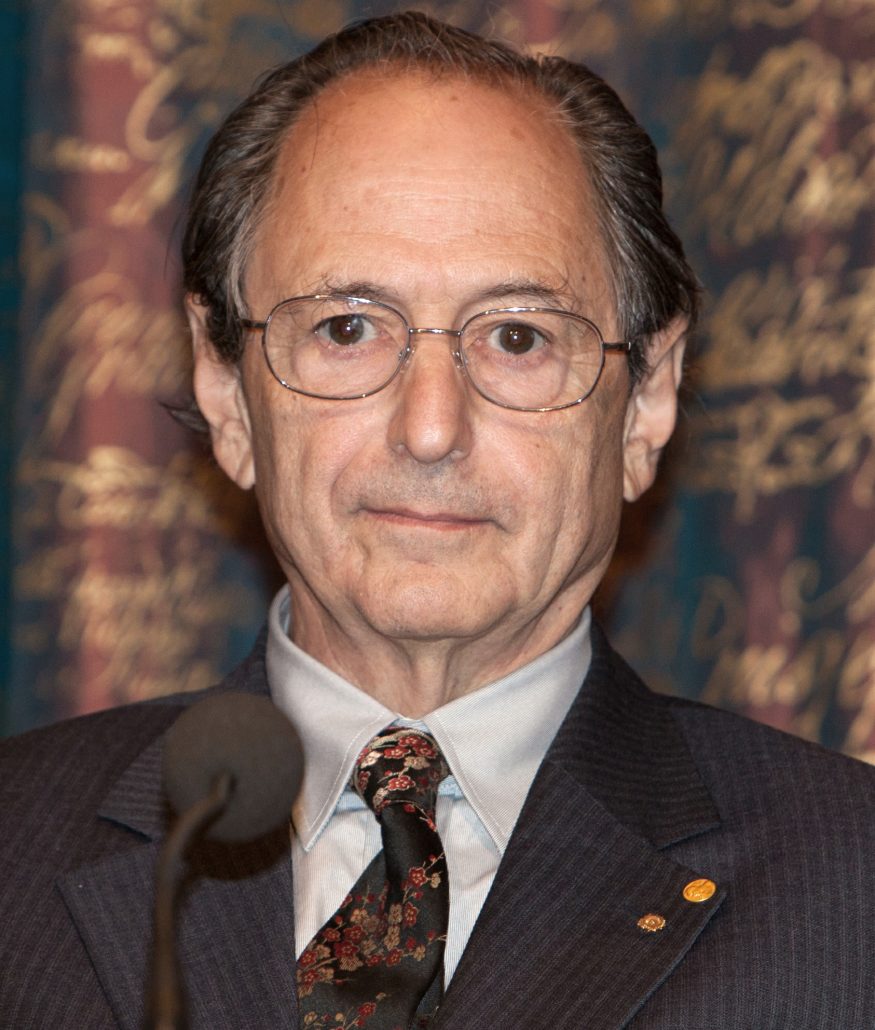 Coronavirus Outbreak: Nobel Laureate biophysicist Michael Levitt says there are signs of recovery, infection rate slowing
The coronavirus outbreak has brought the entire world to a standstill as governments and health organizations prepare for the worst. But if we go by the calculations of a Nobel laureate biophysicist, the "end of the pandemic is near".
Michael Levitt, who won the Nobel Prize in Chemistry in 2013, analyzed 78 nations that have reported over 50 new COVID-19 cases every day and said he has seen "signs of recovery", Israeli daily Calcalist reported.
"When discussing diseases, it frightens people a lot because they keep hearing about new cases every day. But the fact that the infection rate is slowing down means the end of the pandemic is near," he was quoted as saying.
Source: Firstpost