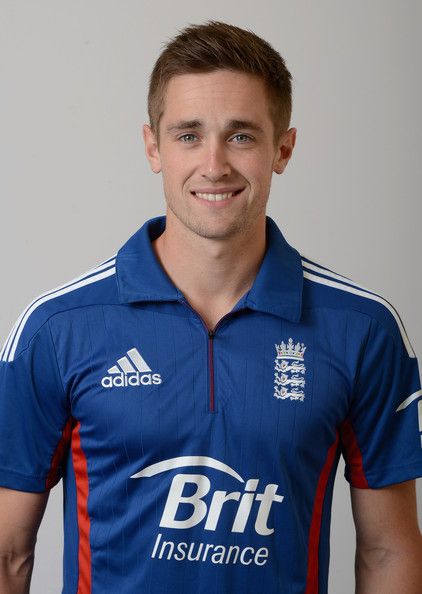 I probably didn't need to pull out of IPL: Chris Woakes
England all-rounder Chris Woakes has revealed that he pulled out of this year's IPL primarily to be with his pregnant wife but need not have officially announced his withdrawal from the event, which was suspended indefinitely due to the coronavirus pandemic.
Woakes was bought for Rs 1.5 crore by Delhi Capitals at the IPL auction last year, but pulled out of the tournament saying that he wanted to stay fresh for England's home Test summer, which is also currently on hold due to the pandemic.
"In hindsight I probably didn't need to pull out. I didn't say it at the time but we're expecting another baby in September and that added to the decision," Woakes was quoted as saying by 'The Cricketer'.
Source: Hindustan Times