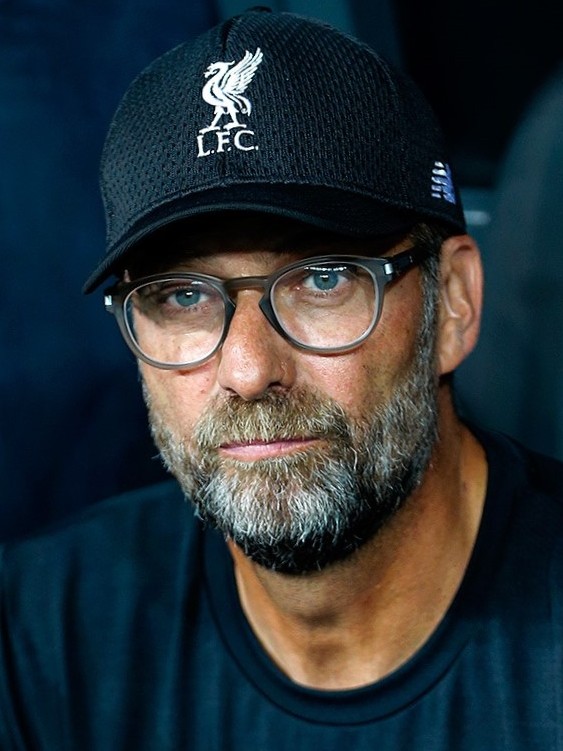 Jurgen Klopp feared early sacking from Liverpool
Liverpool manager Jurgen Klopp feared getting sacked by the Premier League club early in his tenure if he was not afforded the time to reshape the squad, he said on Wednesday.
The early years were spent building the team into title contenders and Klopp said he knew he had to convince Liverpool's owners — Fenway Sports Group — that he needed time to change their playing style.
"It was clear we cannot fix it overnight. Everyone wanted that but we couldn't so I had to ask for time, I knew," Klopp said on Sky Sports' Football Show.
"Before that in my career I never got the sack so I had no experience with that, but I knew then it was a different level, and if I can't deliver here quick enough, then I will get the sack.
"We got that time and the nice thing is that after six, seven, eight games, they were really positive about the situation, they realised we were on the right path.
Source: ESPN