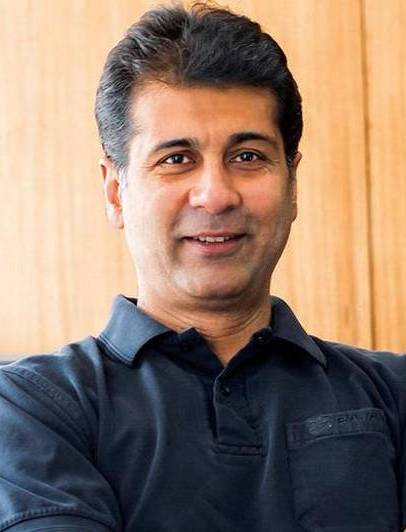 Coronavirus impact | Lockdown is a 'solution looking for a problem': Rajiv Bajaj
The Indian auto industry has already seen significant job losses and the extended lockdown is only making matters worse, said Rajiv Bajaj, Managing Director of Bajaj Auto.
On April 20, Bajaj came out to sharply criticize the government's lockdown strategy and described it as a "solution looking for a problem".
"Lockdown is not the long term answer to the health crisis. The young and healthy need to go back to work. The lockdown is arbitrary and not an answer to the economic crisis either".
"I think job losses have already happened. You just have to speak to suppliers and dealers. The government is pretending as if there are no job losses and no salary cuts", said Bajaj.
Source: moneycontrol