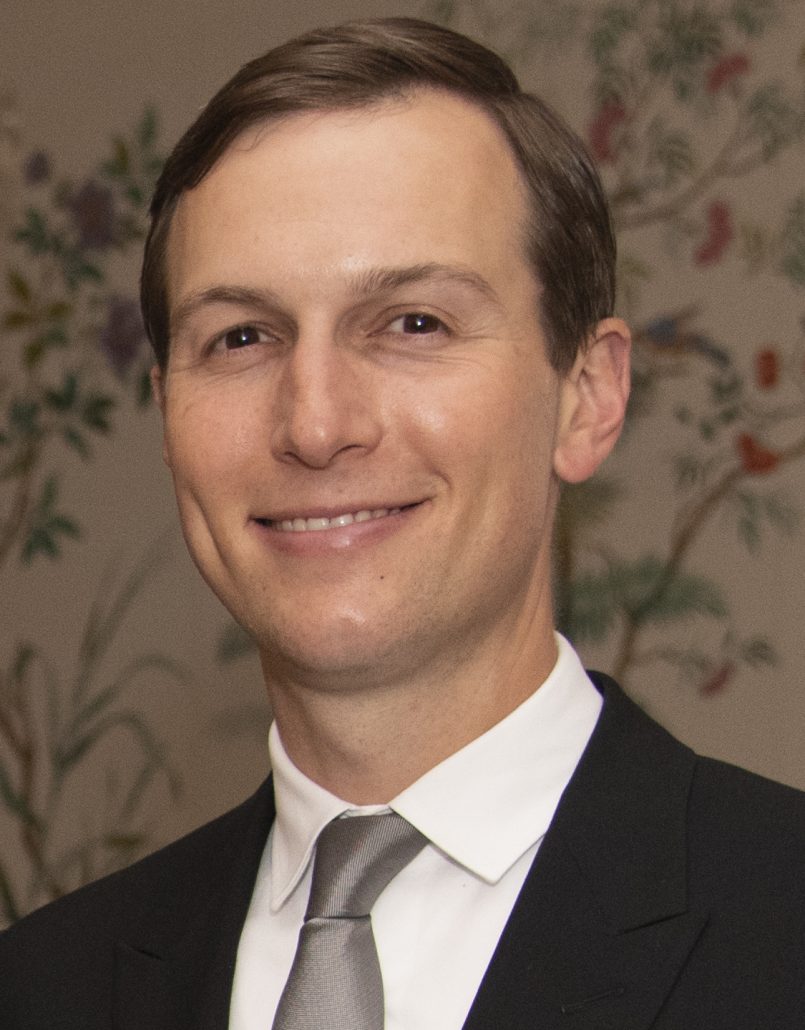 Trump's son-in-law Jared Kushner takes surprise top role in coronavirus fight
He's got no medical experience, was never elected or saw military service, but as Donald Trump's son-in-law, Jared Kushner has crucial access — and now he's White House pointman for the coronavirus crisis.
A youthful looking 39, Kushner is no stranger in Washington. Although he'd never served at any level of government before, his marriage to Trump's daughter Ivanka put him at the heart of power after the 2016 election.
Now Kushner's surprise appearance at Trump's daily coronavirus briefing Thursday has confirmed his rise to the top tier on one of the greatest crises to hit the country in its history.
Source: Hindustan Times