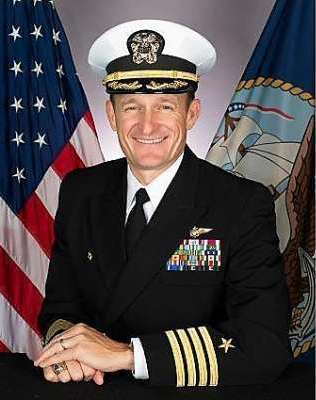 The Navy captain fired for sounding coronavirus alarms broke no law—just protocol
In a world that seems to have gone to hell in a handbasket very rapidly, with the regular rules of society quickly jettisoned due to the coronavirus crisis, some authorities are responding to pandemic management critiques by firing subordinates who sound alarm bells.
Most recently, acting secretary of the US Navy, Thomas Modly, announced that captain Brett Crozier was relieved of his command of the USS Theodore Roosevelt, stationed in the Pacific, for showing "extremely poor judgment" by widely disseminating a memo about the coronavirus infection spreading quickly on the vessel with 4,800 crew members. Modly accused Crozier of "misrepresenting the facts" and took him to task for disobeying the chain of command.
Source: Quartz