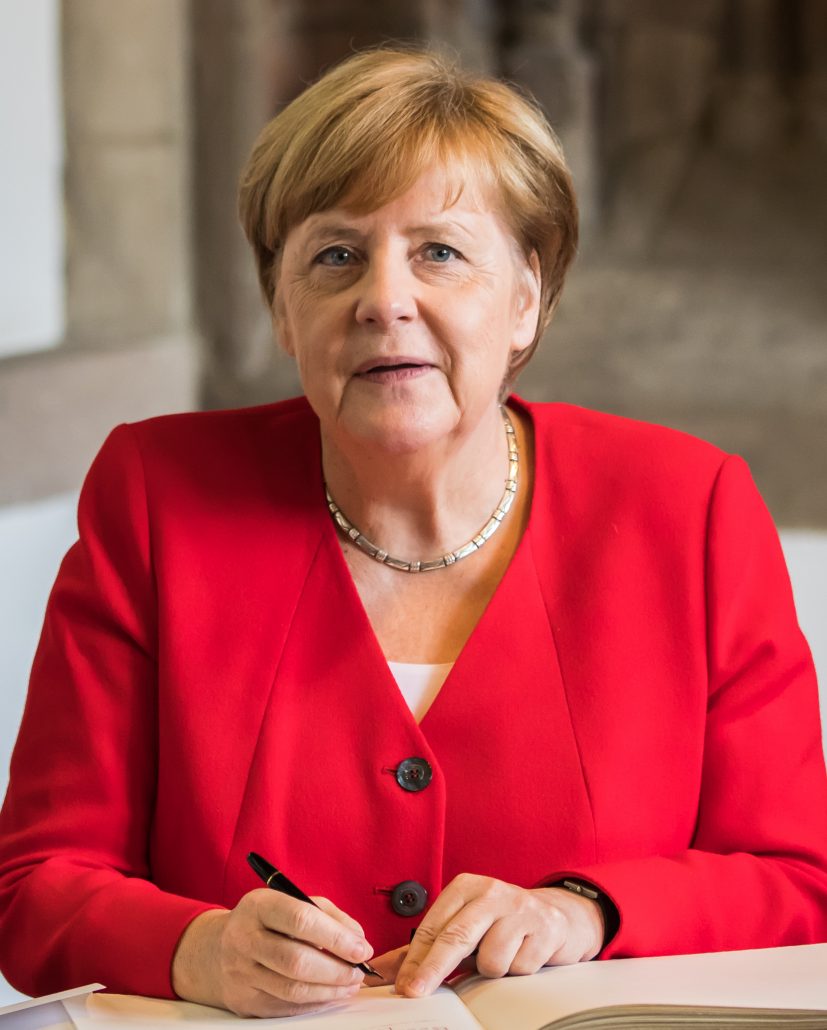 No handshake for Angela Merkel as coronavirus' panic spreads across globe
As the number of confirmed cases of coronavirus see a surge across the globe, Germany's interior minister refused to shake hands with Chancellor Angela Merkel's fearing the spread of the infection.
When Merkel reached out to greet Horst Seehofer at a meeting on migration in Berlin, he smiled and kept both his hands to himself. They both laughed and Merkel then threw her hand up in the air before taking a seat. "That is the right thing to do," she said as she took her seat while guests at the meeting also burst out laughing.
Health experts have recommended avoiding handshakes as a way of preventing the spread of the novel coronavirus.
Source: The Financial Express