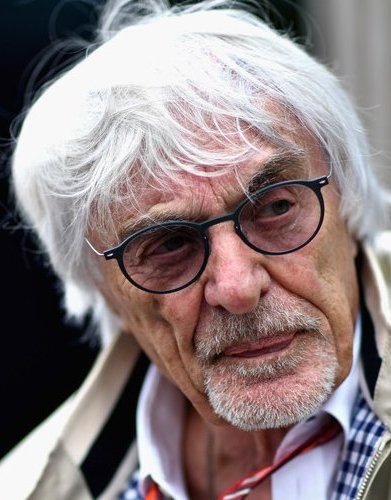 Former Formula One boss Bernie Ecclestone set to become father at 89
The world might have come to a standstill due to the coronavirus outbreak, but there is some positive news as former Formula One boss Bernie Ecclestone is set to become a father at 89 as wife Fabiana Flosi is expecting a son in July.
Speaking to The Daily Mail, Ecclestone said that not only was his wife happy, but also he didn't understand what the fuss was all about.
"There's nothing that unusual is there? I don't see there's any difference between being 89 and 29. Yes, she (his wife) is thrilled. We're not sure what all the fuss is about!
Source: Zee News