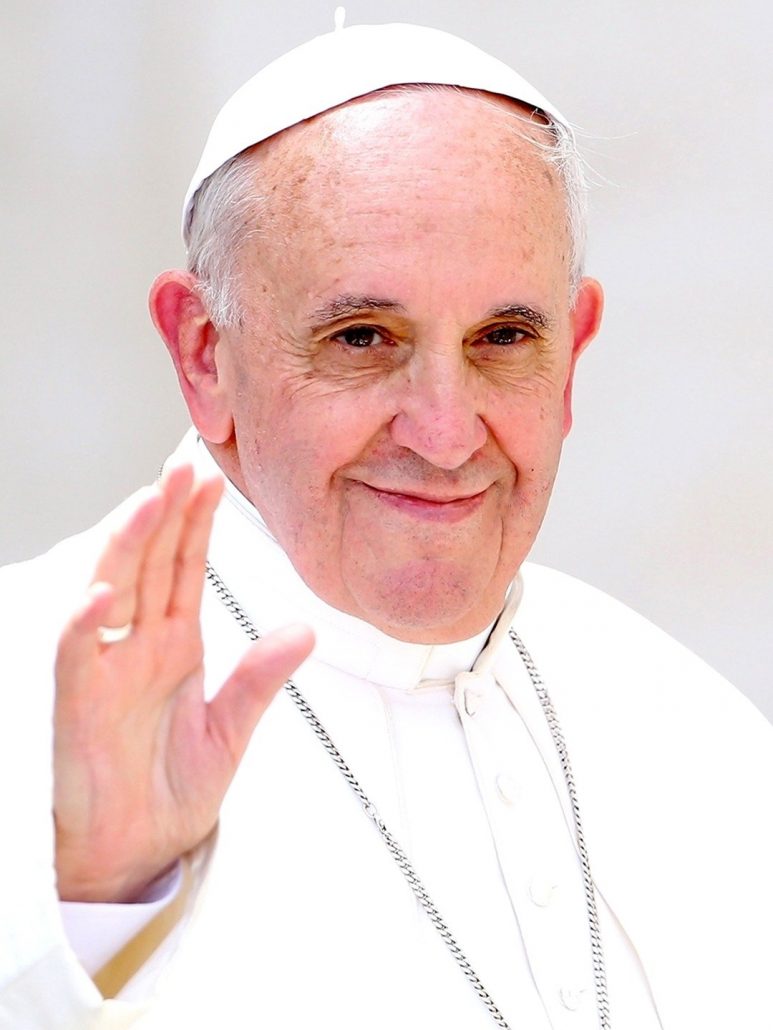 Pope francis censored for calling scotch whisky 'the real holy water'
Having already waxed lyrical on his passion for wine, Pope Francis has been censored by the Vatican church for declaring that whisky is "the real" holy water during a visit to a Roman priest school.
Footage of Pope Francis hailing Scotch as "the real water of life" emerged when the religious leader paid a visit to students at Rome's Scots College last year.
The visit is due to feature in an upcoming documentary about the Scots College, but the Vatican has censored the Pope's whisky quip, demanding it was taken out of the film, which is narrated by Daniella Nardini, before it aired on Sunday.
Director Tony Kearney followed the Scots seminarians over 18 months in 2018 and 2019, and told the Daily Record one of the students was asked to hand Il Papa a bottle of whisky.
Source: The Drinks Business