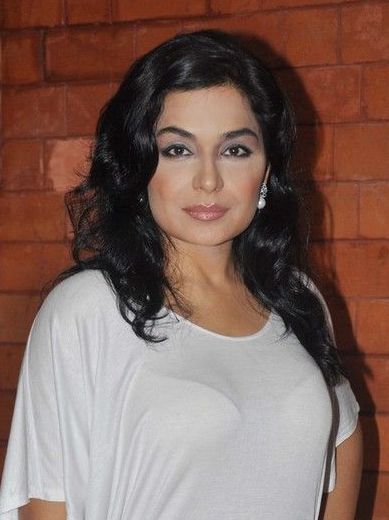 Like the Ishrat Made in China cast and crew, there are many stranded in a different country.
Another celebrity is Meera, who had been on a trip to the United States when the spread of Covid-19 became the global pandemic it is today. Now, she is stuck in New York where the situation is severe.
In a video, the Baaji star makes a plea to the Prime Minister to help with her return.
"New York is becoming a graveyard," said Meera. "Every day, thousands are dying."
"I don't want to die in a foreign country."
According to Meera, PM Imran Khan has "always supported us artists".
Source: Images