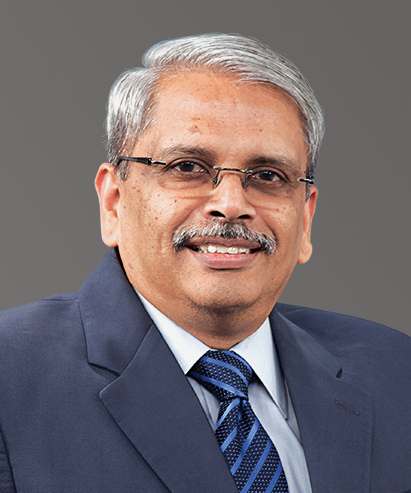 Over one million IT employees will continue to work from home post-lockdown: Kris Gopalakrishnan
More than one million information technology employees are expected to continue to work from home even after the coronavirus-inflicted lockdown situation returns to normalcy, says IT industry veteran Senapathy (Kris) Gopalakrishnan.
The former President of the Confederation of Indian Industry (CII) said the IT services industry has actually managed to transition people to work from home during the 'stay-at-home' period.
"And that was not a trivial task. A large number of people who have to be supported with technology infrastructure to work from home; business processes will have to be changed, with client permission," the co-founder of IT services firm Infosys Ltd told P T I.
Source: Financial Express