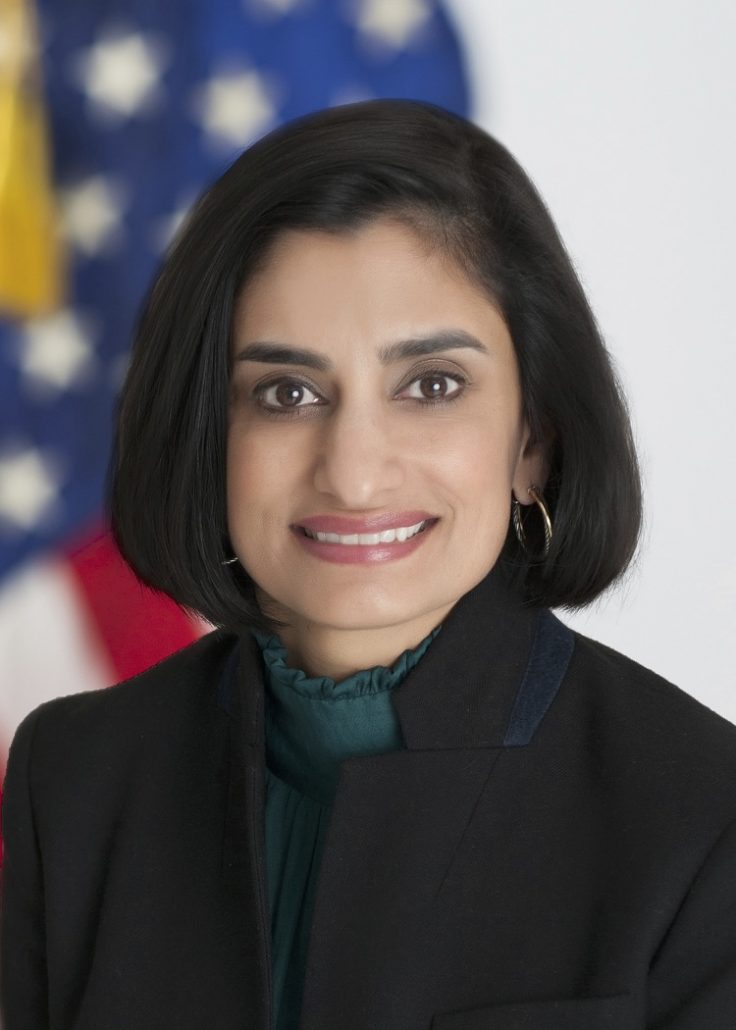 Donald Trump might appoint Indian-American Seema Verma as new health secretary
NEW YORK : US President Donald Trump may replace Health and Human Services secretary Alex Azar and Seema Verma, the head of government health insurance programmes, is one of those under consideration to succeed him, according to media reports.
Quoting anonymous White House sources, several media outlets reported on Saturday that top White House officials were discussing removing Azar and that Verma and Deborah Birx, the coordinator of the White House Coronavirus Task Force were the leading candidates to replace him.
If Verma does get the job, she will be the second person of Indian descent to serve on the US federal cabinet.
Source: Livemint