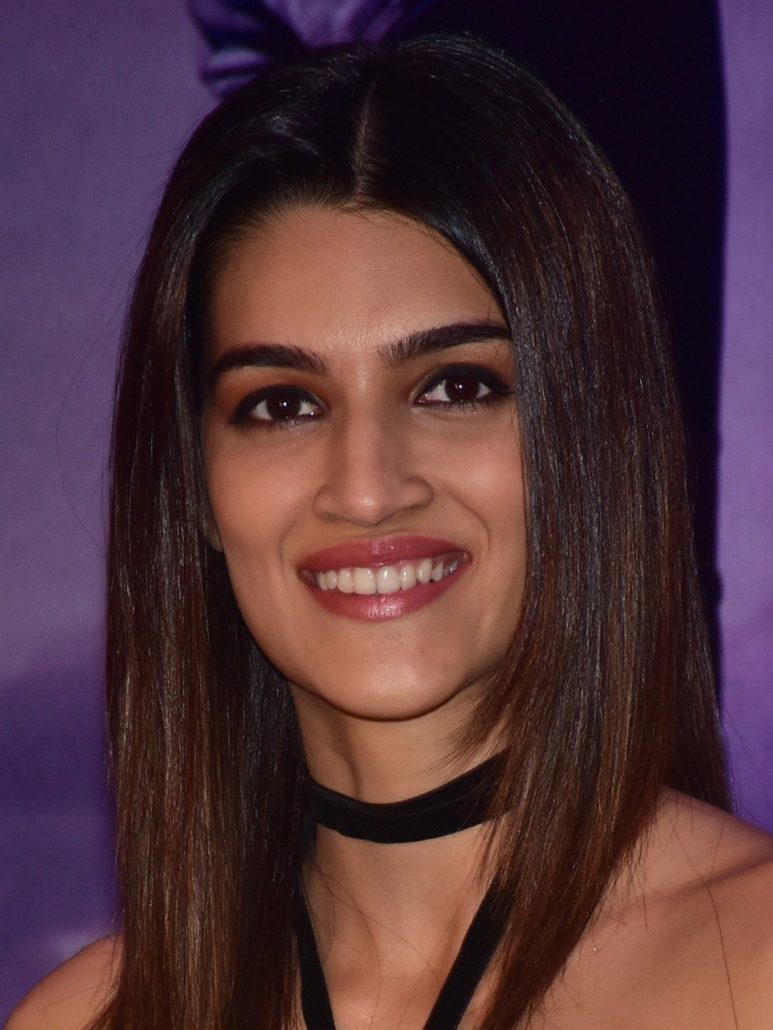 Kriti Sanon says star kids get their second movies before first one is out: 'It took me 3 years to get my Vogue cover'
Actor Kriti Sanon is grateful for all the success she has enjoyed in Bollywood so far. However, she also acknowledges that the journey would have been much easier if she had been the child of a star.
Talking to Pinkvilla in an interview, Kriti talked about all the self doubt she went through in the early days of her career. "When you don't come from a film family, you don't get your second film before your first film releases. Which happens when you come from a film family, many times. To even come on magazine covers is a big deal. You have to go through a lot to reach that place. Like coming on a Filmfare cover for the first time. My Vogue cover was after about three years and I have done only one till now," she said.
Source: Hindustan Times