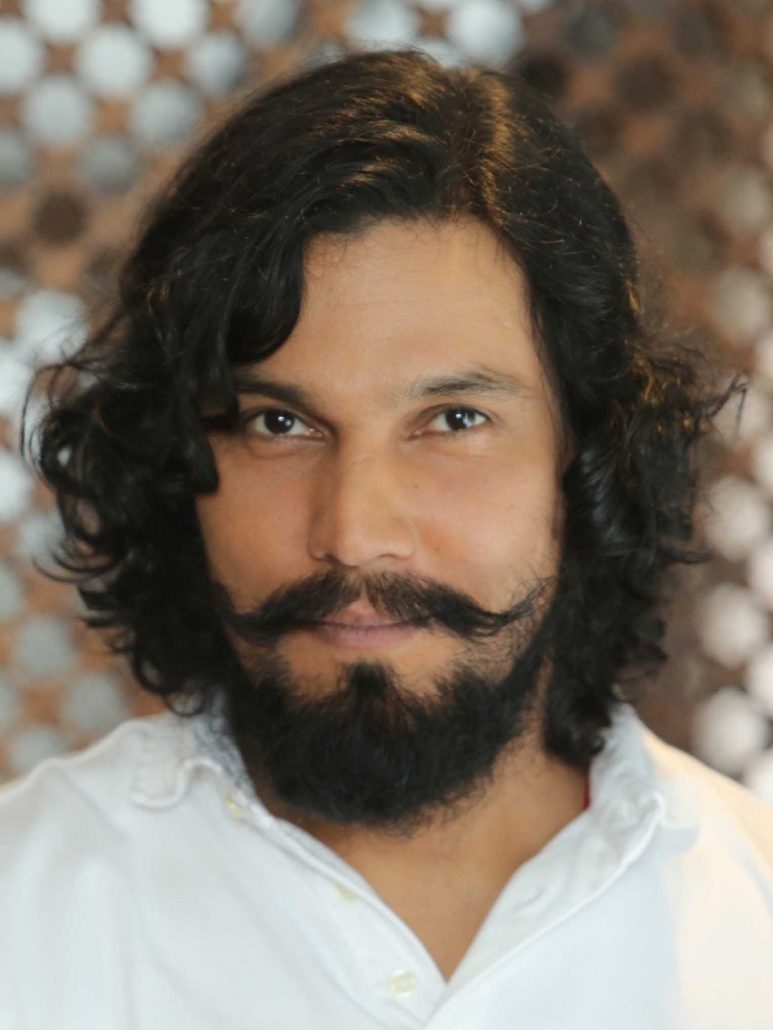 Randeep Hooda says he hasn't watched Kesari, is 'hurt' audience didn't see authentic version of Battle of Saragarhi
Bollywood actor Randeep Hooda was supposed to work on a film based on the battle of Saragarhi but it was shelved later when Akshay Kumar announced his film, Kesari and played the braveheart in Anurag Kesari's movie.
Randeep told Mumbai Mirror in an interview, "It hurt that the audience could not see what would probably have been a more authentic version with more real emotions of the story. That apart, you learn to move on. Through the journey I learnt the principles of Sikhism and I'm a better person now," adding that he did not watch Kesari.
Source: Hindustan Times