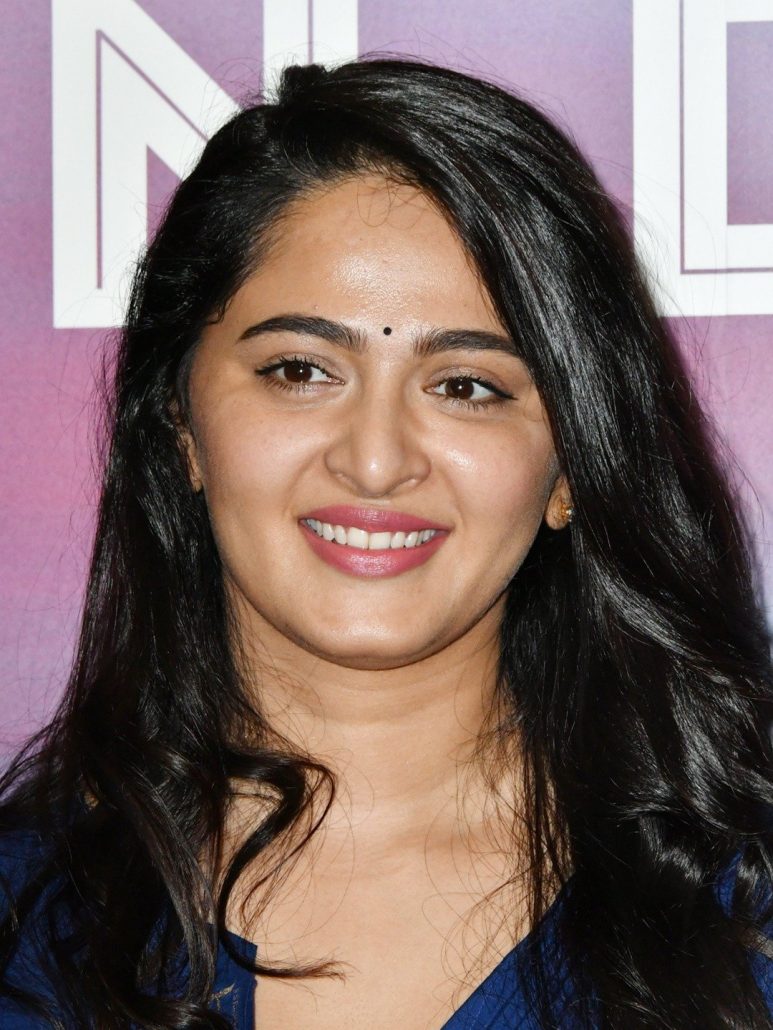 Anushka Shetty comments on casting couch in the Telugu film industry
Mangalore-born Anushka Shetty has recently completed 15 years in the film industry. One among the few actresses in the country who can carry the entire film on their shoulders, Anushka's trademark quality is to extract massive footfalls in the theatre without depending on a bankable male lead. Be it a period drama, suspense-thriller or a romantic comedy, the 38-year-old diva has proved her mettle time and time again with her solid acting chops and arresting screen-presence.

During a promotional event of her upcoming film Nishabdham, Anushka Shetty stated that the casting couch does exist in the Telugu film industry and revealed how she has protected herself from it.
Source: E Times