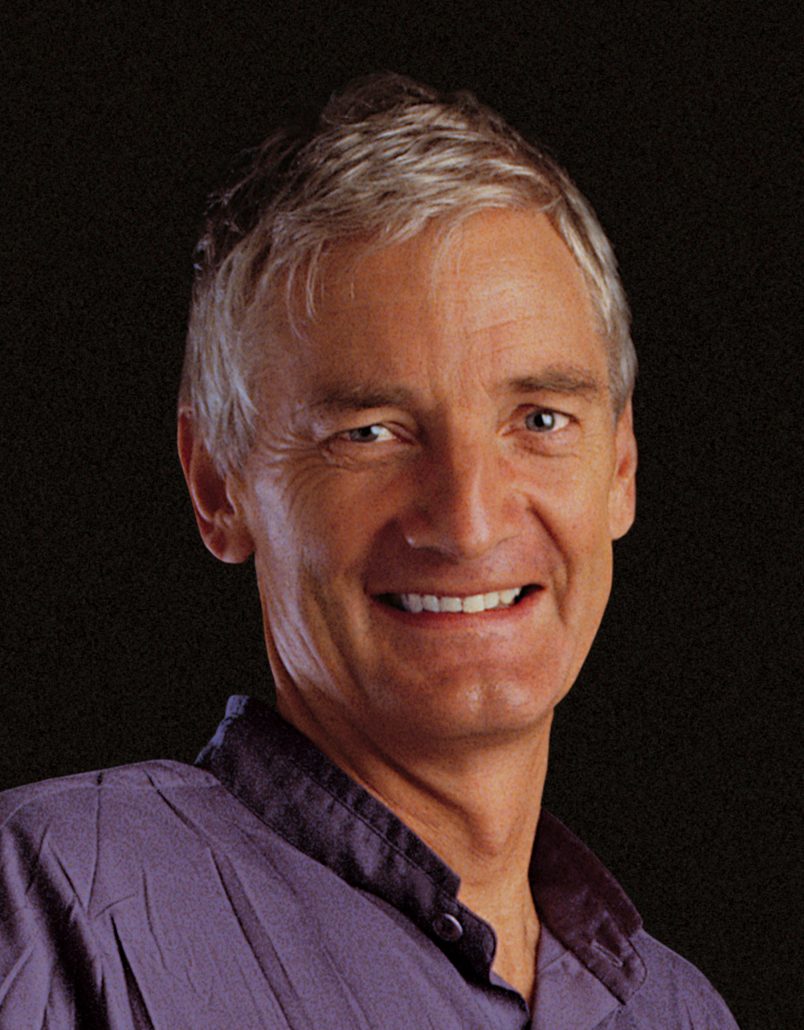 UK's richest man spent $940 mn of own cash to build EV to rival Tesla
James Dyson, UK's richest man with an estimated wealth of 16.2 billion pounds (around ₹1.5 lakh crore), decided to spend 500 million pounds (around ₹7,125 crore) of his own money to produce an electric car that he claims can rival even Tesla.
The news comes seven months after the billionaire had decided to can the project to come up with this electric car. Dyson's company decided to reveal the electric car, codenames N526, during an interview of James Dyson for topping the Sunday Times list of richest people.
The Dyson car was initially planned as an electric SUV that aimed to challenge Tesla's electric vehicles. During the interview, Dyson revealed that and he had to fund about 500 million pound from his own pocket to get the scrapped project off the ground.
Source: Hindustan Times