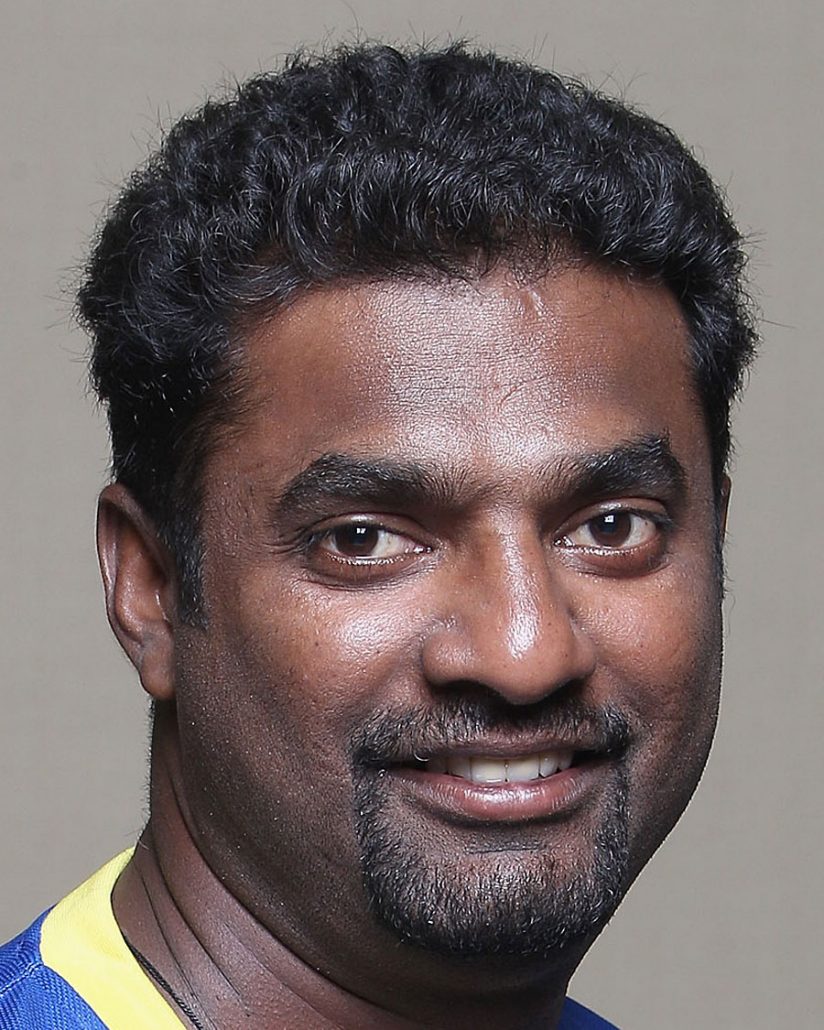 Happy Birthday Muttiah Muralitharan: A look at his achievements
Former Sri Lankan spin ace Muttiah Muralitharan turned 42 on Friday.
The spinner endured a lot of scrutiny with his bowling action being subjected to frequent and intrusive analysis. He was also subjected to extensive tests by the ICC.
However, Muralitharan stayed strong and finished his career as a legend of the game.
On the same note, we look at his achievements.
Murali dominated the Test circuit and ended up as the highest wicket-taker in the format.
He claimed a record 800 scalps in 133 Tests at an average of 22.72.
Source: NewsBytes