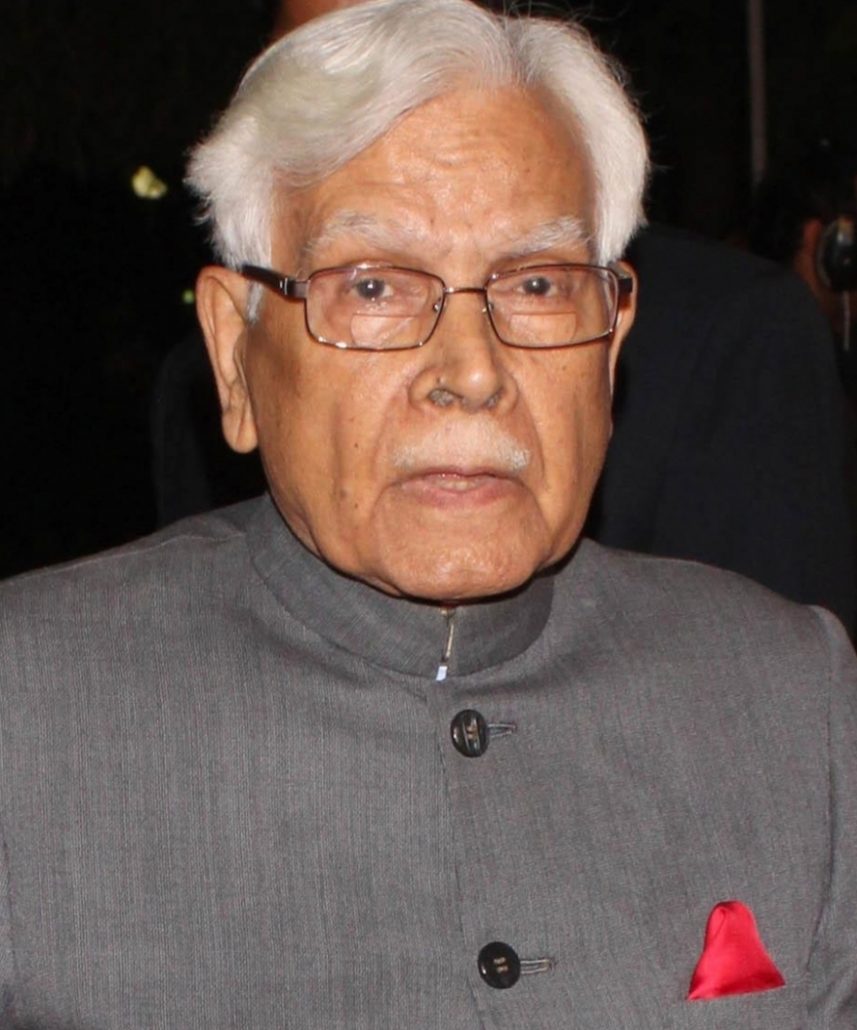 'Glad that India was partitioned… Muslim League wouldn't have allowed country to function': Natwar Singh
"I am glad that India was partitioned" or else the Muslim League would not have allowed the country to function and there would have been more "Direct Action Days", veteran politician K Natwar Singh said on Sunday.
The former foreign minister was speaking at the launch of Rajya Sabha MP MJ Akbar's new book "Gandhi's Hinduism: The Struggle Against Jinnah's Islam". It was released by former president Pranab Mukherjee at his residence.
Source: The Indian Express