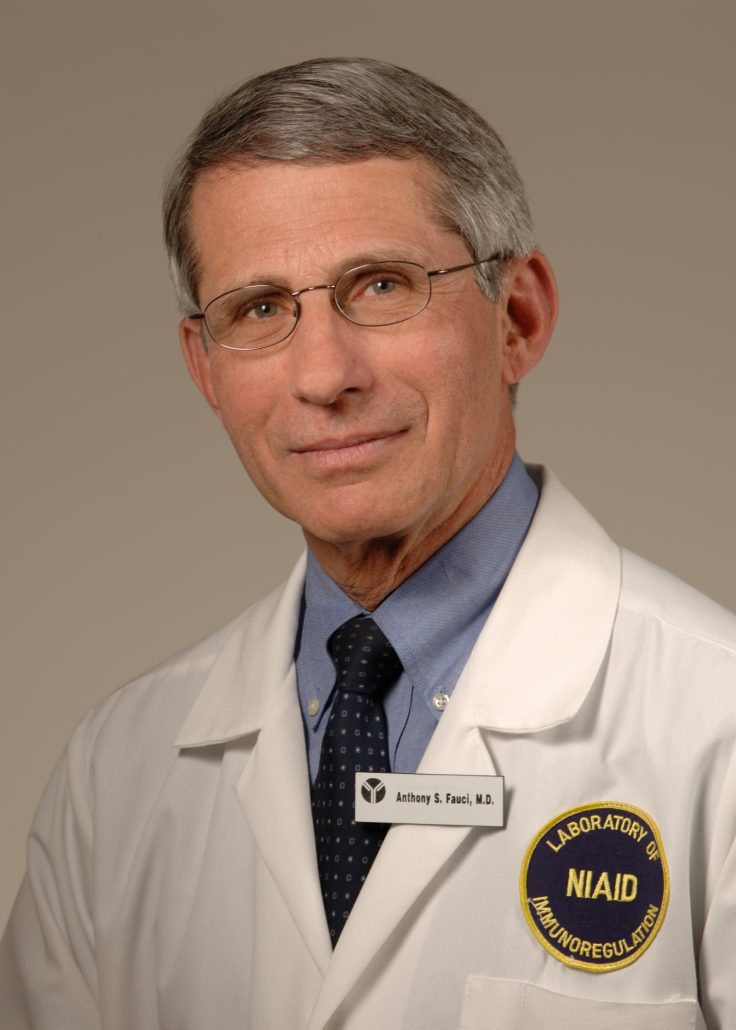 Epidemiologist Anthony Fauci, America's new hero amid Covid-19 pandemic
Move over, Ruth Bader Ginsburg. There is a new feisty super senior in Washington who is captivating American hearts.
Anthony Fauci is everywhere these days — not just as the straight-talking coronavirus point man at President Donald Trump's daily pandemic briefings but on T-shirts, coffee mugs and, yes, even donuts.
Indeed, for many, the diminutive 79-year-old epidemiologist with a heavy Brooklyn accent is the country's new hero — a no-nonsense scientist speaking truth to a terrified nation led by a president who sometimes has a loose grasp of the facts.
Nick Semeraro, owner of Donuts Delite in Rochester, New York, is just one of the business owners paying tribute to the doctor — and simultaneously cashing in on Fauci-mania.
Source: Hindustan Times