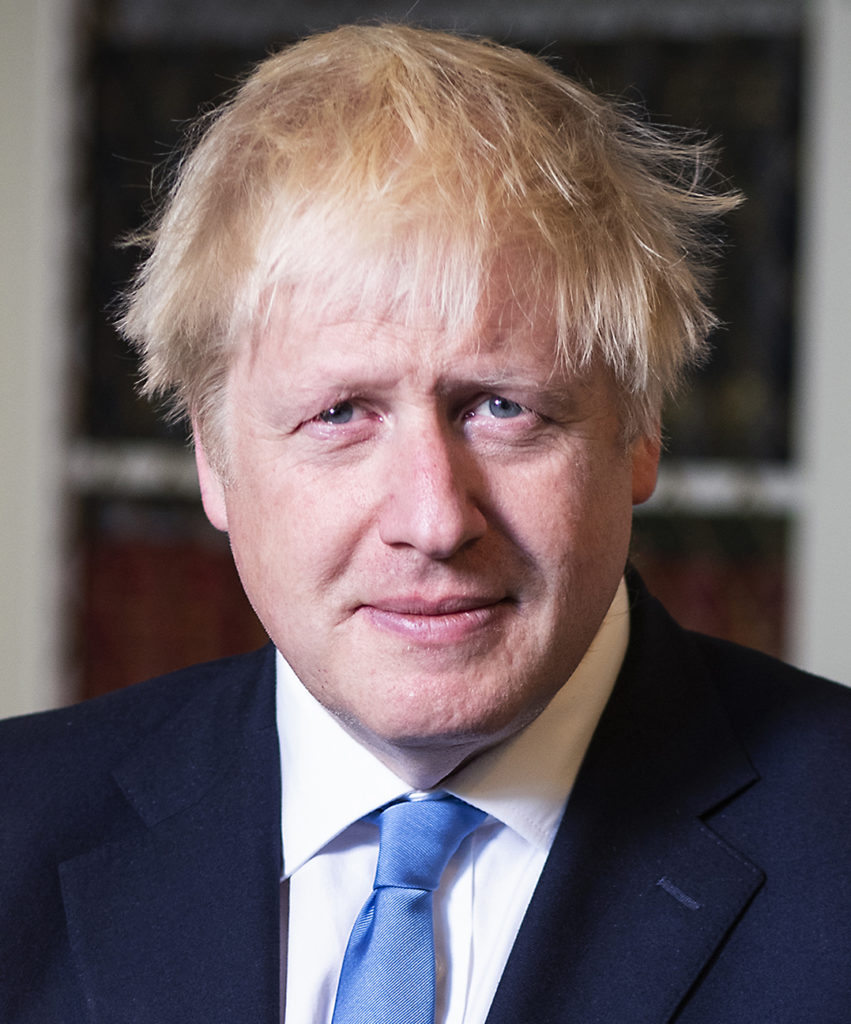 As Brexit looms, PM Boris Johnson sends upbeat New Year message
As the Big Ben chimed and heralded 2020 at midnight, Prime Minister Boris Johnson on Wednesday set out what he called a 'fantastic agenda' in a 'remarkable decade' as the United Kingdom prepares to leave the European Union on January 31.
Seeking unity among those who supported or opposed Brexit, Johnson, who led the Conservative party to a landslide election win in December, said the bongs of the Big Ben ushering the new year and decade were "the starting gun being fired" for much to follow.
The UK is due to technically leave the EU on January 31, but will move into a 'transition' phase until December 31, during which nothing much will change in practice, with the UK continuing to be an EU member but not joining debates, plans and talks in Brussels. New trade and other arrangements are expected to be finalised during the transition phase.
Source: Hindustan Times