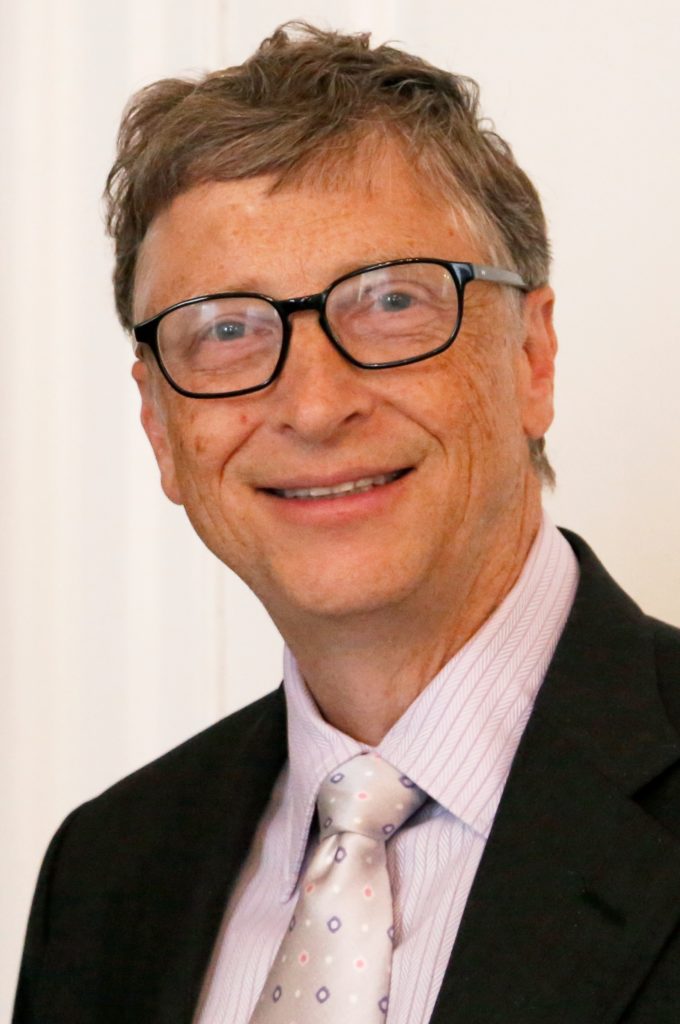 Bill Gates wants you to sleep more in 2020 and here's why
Founders and entrepreneurs are no stranger to pulling all-nighters, especially on the eve of a big pitch or investor meet. But Microsoft founder Bill Gates is urging more founders to prioritise sleep and sharing a few practical tips from his own arsenal.
A Slight Handicap
"Back in my early Microsoft days, I routinely pulled all-nighters when we had to deliver a piece of software. I knew I wasn't as sharp when I was operating mostly on caffeine and adrenaline, but I was obsessed with my work, and I felt that sleeping a lot was lazy," Gates wrote in a recent blog post.
Source: The Economic Times