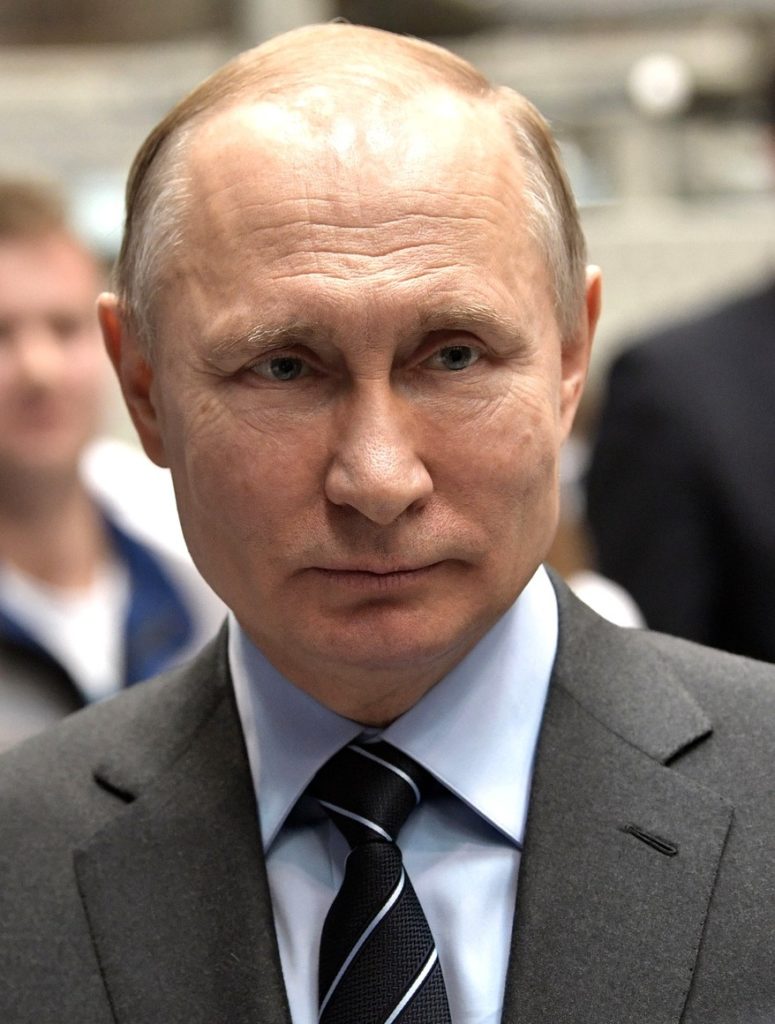 Polish PM accuses Putin of lying about outbreak of WWII
Poland's Prime Minister has said that Russian President Vladimir Putin has been lying in remarks blaming Poland for the outbreak of World War II, and argued that Putin is doing it to deflect from recent Russian political failures.
Putin has said on several recent occasions that Poland bears responsibility for the outbreak of the war, deepening tensions between the two Slavic nations. On Friday the Russian ambassador to Poland was summoned to the Polish Foreign Ministry in protest.
World War II began in 1939 when Poland was invaded first by Nazi Germany, then by the Soviet Union two weeks later. The dual occupation came days after the two totalitarian states signed a pact with a secret protocol to carve up Poland and the Baltic States. Some 6 million Polish citizens were killed in the war.
Source: Hindustan Times