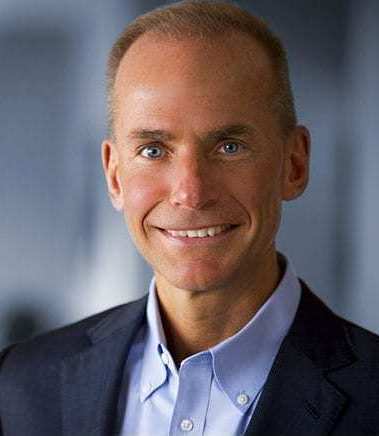 Fired Boeing CEO walks away with $62.2 million, loses bonus & stock options
Ousted Boeing CEO Dennis Muilenburg, will walk away with $62.2 million, the company disclosed on January 10. He will however not get additional severance or a 2019 bonus and forfeits stock awards worth $14.6 million.
Muilenburg, who spent more than 30 years at Boeing, also has unexercised stock options, worth more than $18.5 million at the closing price on January 10, which he has held since 2013.
Source: Moneycontrol