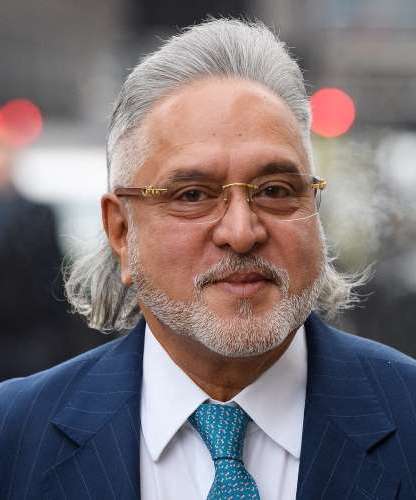 'Disappointed' Vijay Mallya to pursue legal remedies after losing appeal against extradition to India
Hours after the high court of England and Wales dismissed his appeal against extradition to India, controversial businessman Vijay Mallya tweeted that he is "naturally disappointed", but will continue to pursue further legal remedies.
He reiterated in a series of tweets his offer to repay what he owes Indian banks that had lent his Kingfisher Airlines loans, claiming that the banks had already recovered Rs 2,500 crore in cash.
Justice Stephen Irwin and Justice Elisabeth Laing on Monday dismissed his appeal, upholding the Westminster Magistrates Court's December 2018 ruling that concluded that Mallya had a prima facie case to answer in Indian courts for charges of financial offences.
Source: Hindustan Times