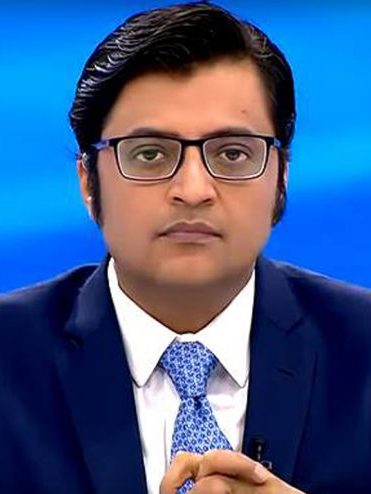 Arnab Goswami resigns from Editors Guild of India on live television
Noted journalist and Republic TV chief Arnab Goswami on Monday resigned on live television from the Editors Guild of India.
While conducting a panel discussion on the mob lynching of two sadhus and their driver at Palghar in Mumbai, Gowasmi slammed the president of the organization Shekhar Gupta for not speaking up against the horrific incident and "destroying the remaining credibility" of the organization.
Speaking against Gupta, Goswami said, "I would say, Shekhar Gupta you hear it from me first. Whatever remaining credibility of the Editors' Guild of India had been there, it has now been destroyed by its abject silence."
"The Editors' Guild of India has become a self-serving organisation. And I hereby on live television resign. Listen to me. I've been a member of the Editors' Guild of India for a long time.
Source: Northeast Now