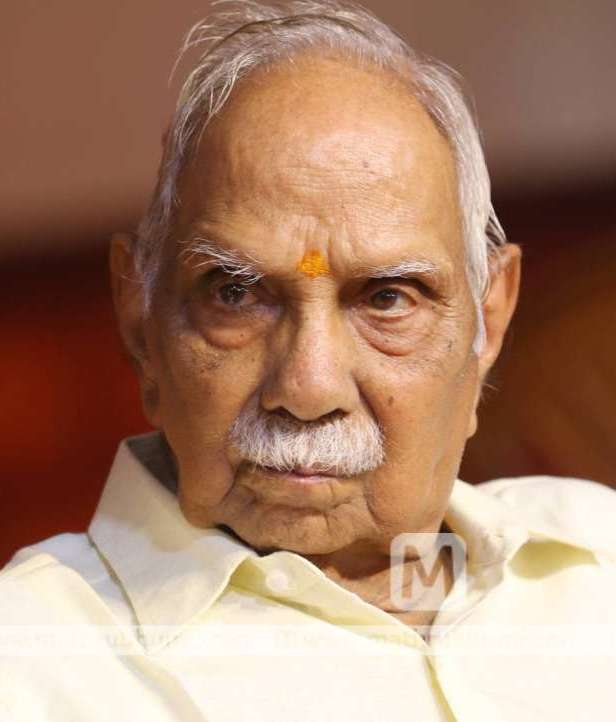 RSS ideologue P Parameswaran was a scholar, writer and orator
Rashtriya Swayamsevak Sangh (RSS) ideologue, P Parameswaran (93), died in Mayannur in Palakkad district in the early hours of Sunday. A thinker, writer and orator he was the recipient of Padma Shri and Padma Vibushan and many other awards.
Born in 1927 in Muhamma in Alappuzha district he studied in SB College Changanassery and University College in Thiruvananthapuram.
He was attracted to Sangh ideology at a young age and later became a 'pracharak,' full-time worker of the RSS in 1951 and devoted his life to it.
Source: Hindustan Times