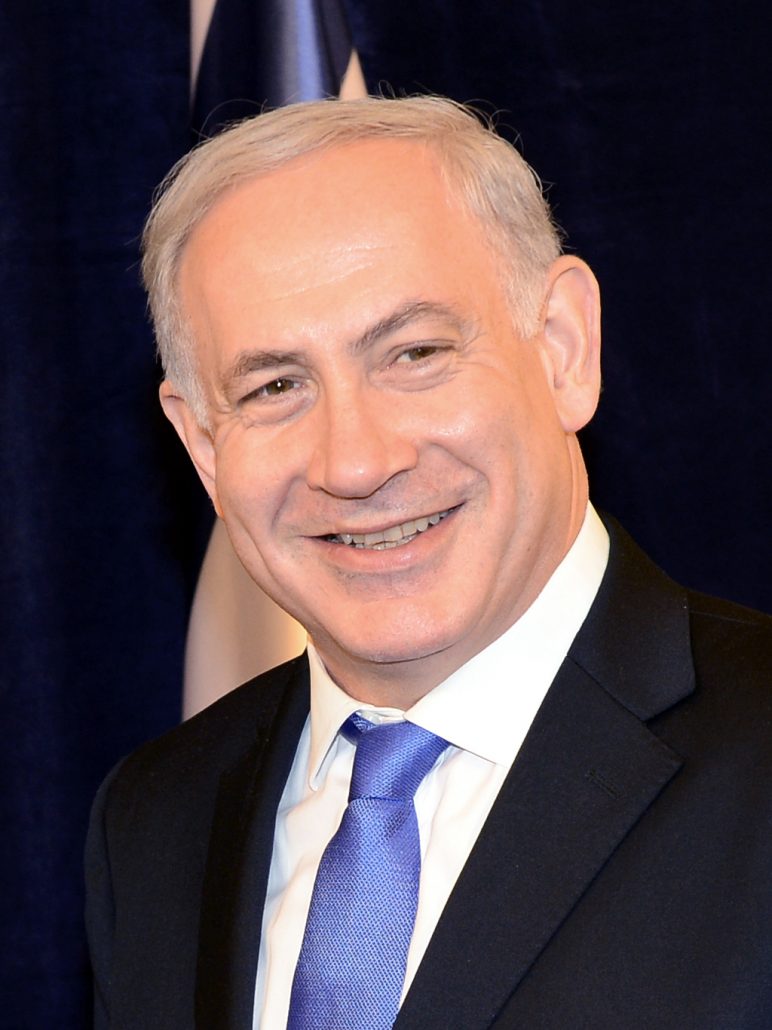 Israelis Accuse Prime Minister Netanyahu of Endangering Democracy
More than 2,000 Israelis took to the streets of Tel Aviv on Sunday, demonstrating against Prime Minister Benjamin Netanyahu's attempts to form an 'emergency' government with his chief rival and accusing him of using the coronavirus crisis to escape prosecution on corruption charges.
Demonstrators wore face masks and largely kept their distance from one another, in line with social-distancing rules, as speakers criticized Netanyahu's possible partnership with rival Benny Gantz. Some held black flags, which have become the symbol of their campaign in recent weeks.
Gantz, who during three bitter election campaigns over the past year vowed never to sit in a government with Netanyahu due to his legal problems, announced last month that he had accepted the prime minister's suggestion to form an 'emergency' government to deal with the coronavirus crisis.
Source: News18