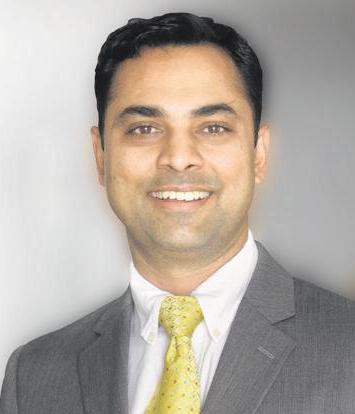 Fall in markets a reflection of global factors, says CEA KV Subramanian
The carnage in stock markets is primarily a reflection of global factors and the prevailing sentiment due to the coronavirus outbreak, Chief Economic Adviser (CEA) KV Subramanian said on March 13.
"Stock markets often react with greed and fear. Currently, there is fear because of coronavirus. I expect that sentiment to subside in the next few weeks," the CEA said.
On March 12, D-Street witnessed a historic crash as Sensex registered its biggest one-day fall in absolute terms.
Source: Moneycontrol