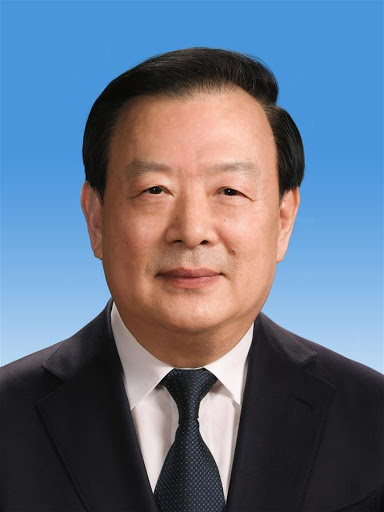 China's new Hong Kong chief a hardliner known for crusade against Christian churches
A hardliner notorious for the demolition of thousands of Christian crosses on churches has been appointed the new head of China's office in Hong Kong, a sign that Beijing aims to further tighten control over the semi-autonomous city, analysts say.
Xia Baolong, an ally of President Xi Jinping, has been appointed director of the Hong Kong and Macau Affairs Office under the State Council, replacing Zhang Xiaoming, State media reported on Thursday. His appointment came amid a purge of officials in Hubei, the province wracked by the coronavirus outbreak.
Source: The Guardian