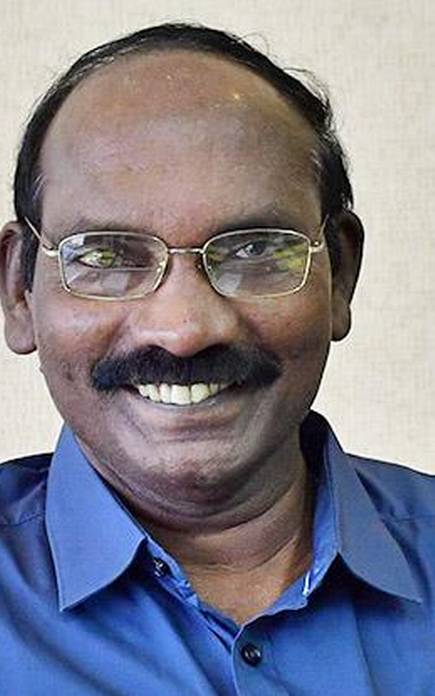 ISRO's K Sivan explains what he learnt from PM Modi's hug after failed moon mission
Looking ahead to the successful launch of Chandrayaan-3 in addition to a maiden solar expedition in 2020, Indian Space Research Organisation (ISRO) chief K Sivan recalled on Thursday how Prime Minister Narendra Modi's hug after the space agency lost contact with Chandrayaan 2 lander Vikram in September, had taught him many lessons.
Three months ago, visuals of Prime Minister Modi hugging the ISRO chief in an attempt to console and encourage him after the soft landing on the lunar surface failed had gone viral on social media. The visuals, in which PM Modi could also be seen patting Sivan as he broke down at the space agency's headquarters in Bengaluru, had grabbed a lot of attention across the country.
Source: Hindustan Times