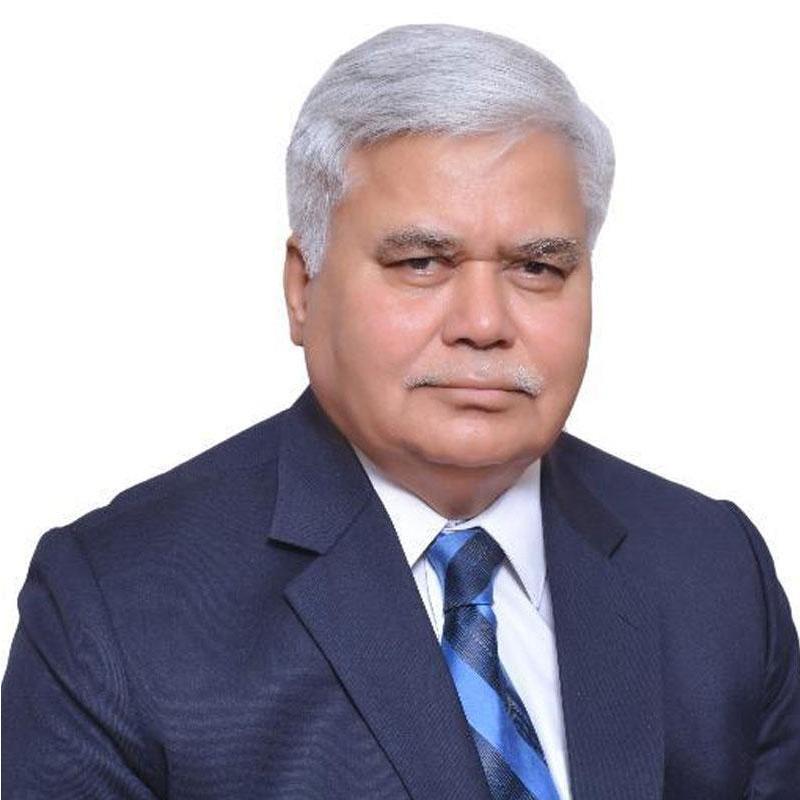 Broadband to become a fundamental human right: TRAI chairman
MUMBAI: Broadband will become a fundamental human right and it will be difcult to imagine life without broadband connectivity, said Telecom Regulatory Authority of India (tRAI) chairman R S Sharma. He was speaking at a virtual conference organised by Broadband India Forum.
He said that it is time to make investment to boost xed-line broadband so as to support areas such as education, work from home, etc. While it is a fact that the country has achieved a lot in mobile, we still have a long way to go in the eld of xed-line broadband. It is essential to give reliable connectivity, he said, adding that what lies ahead is a digital future. Connectivity is an area of paramount importance.
Source: Indian Television