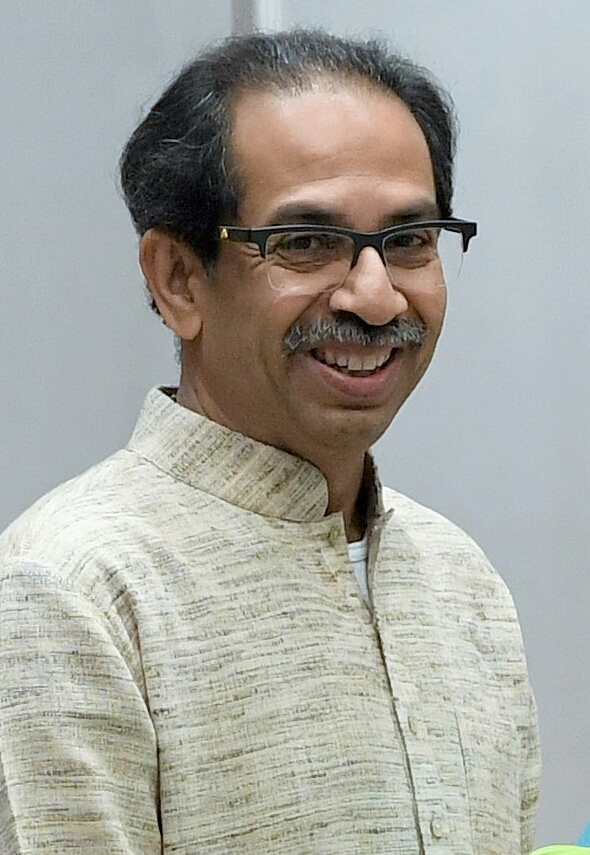 Uddhav Thackeray wants to get rid of Covid-19 by the start of monsoon
Maharashtra chief minister Uddhav Thackeray on Monday set an ambitious target of overcoming the Covid-19 pandemic by the time the monsoon starts.
"We want to get rid of this calamity by the beginning of monsoon," he said in a video address
Maharashtra with a tally of over 35,000 Covid-19 cases is the state with the highest numbers in India.
But Thackeray claimed that the government has managed to slow down the spread of the disease.
"We have slowed down the spread of Covid-19. Now we can lift the restriction step by step," he said.
Source: Hindustan Times