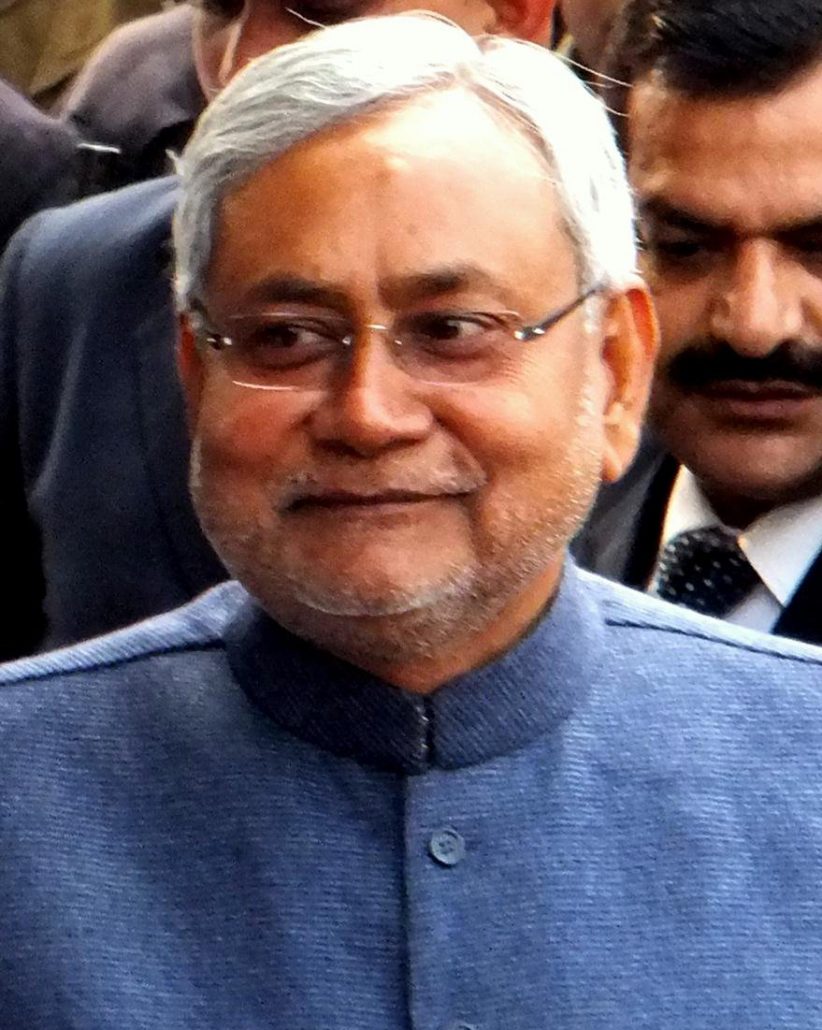 Bihar Govt to Bring Back All Migrant Labourers Stranded Outside: CM Nitish
Bihar Chief Minister Nitish Kumar on Sunday asserted that all migrant labourers who are stranded outside will be brought back to the state.
Kumar assured the migrant labourers not to get panicky, have patience and remain safe as the state government is taking every possible measures at its disposal to bring them to the state, an official release said.
The chief minister directed chief secretary Deepak Kumar to write a letter to the central government that the railways should prepare a protocol for ticket booking so that migrant labourers willing to come to Bihar are able to know the date of their departure journey in advance.
Source: News18