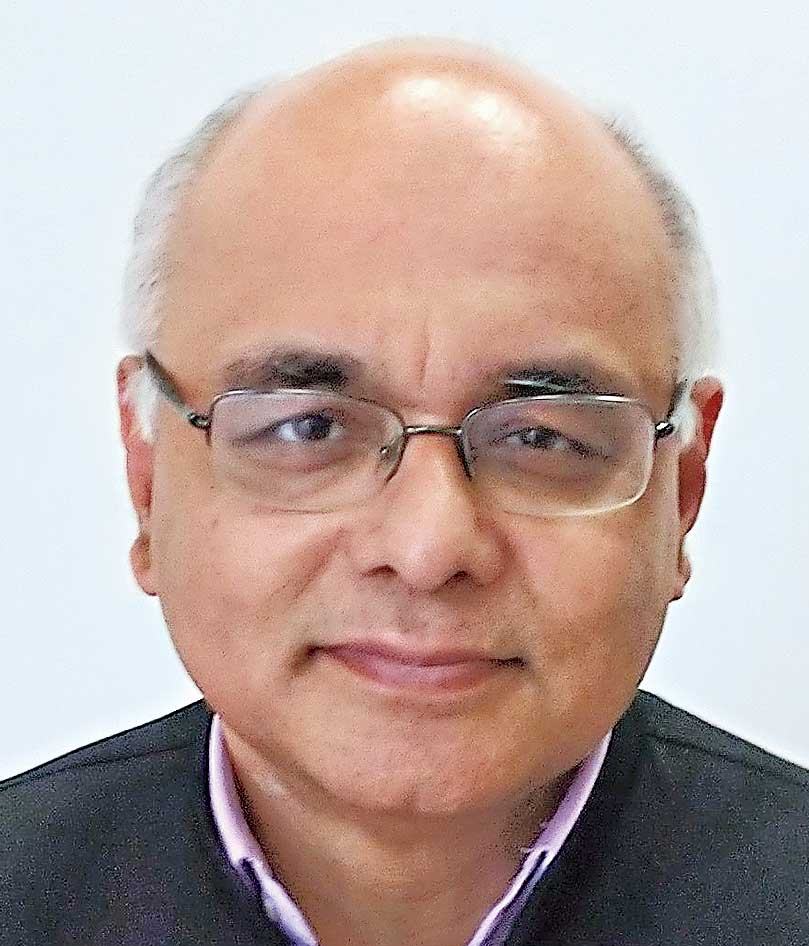 Covid fight is a balancing act for world's economies: World Bank India Chief
The Coronavirus pandemic is having a strong impact on the global economy. Questions are rife about the possible economic and financial fallout of asking a third of the world's population to stay home and shutting down factories.
Is a systemic financial crisis likely, maybe along the lines of the 2008 crisis 12 years ago?
The World Bank's India Chief says the two crises cannot be compared. In an interview to Times Now, Junaid Kamal Ahmad talked about how the coronavirus impact is different from the financial meltdown of '08, saying, "what is really different is the financial shock was an attack on the demand side of the economy. Here it is a supply shock. It is a health shock."
Source: The Economic Times