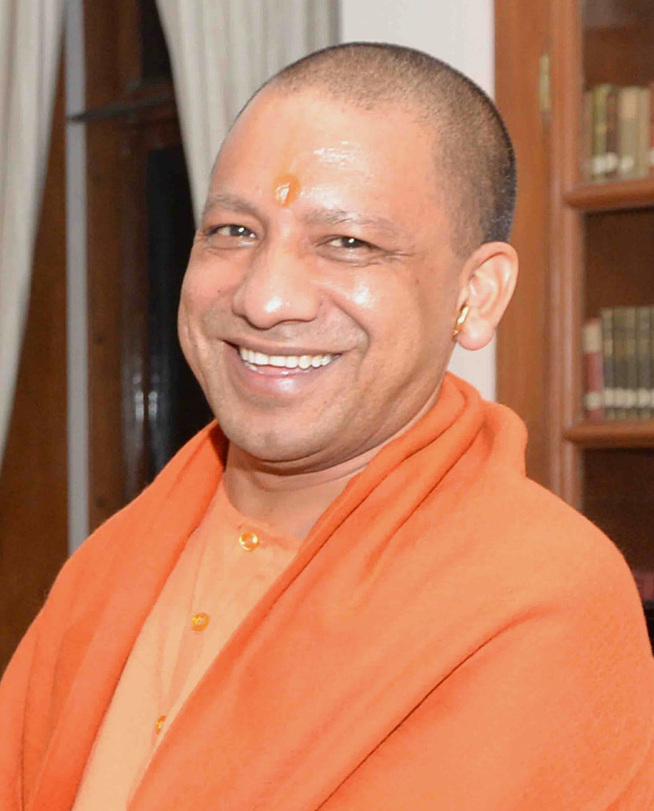 UP CM Yogi Adityanath says will open coronavirus COVID-19 lockdown in phased manner
New Delhi: Uttar Pradesh Chief Minister Yogi Adityanath on Friday (April 3) directed that a plan should be chalked out to open the lockdown in a phased manner if it opens from April 15, according to reports coming in. Yogi Adityanath is understood to have told top officials of the state to prepare a plan in this regard.
The Chief Minister, however, invoked National Security Act (NSA) against six persons from the Tablighi Jamaat, who were in quarantine at MMG District Hospital, for misbehaving with the hospital staff and termed them "enemies of humanity".
Source: Zee News