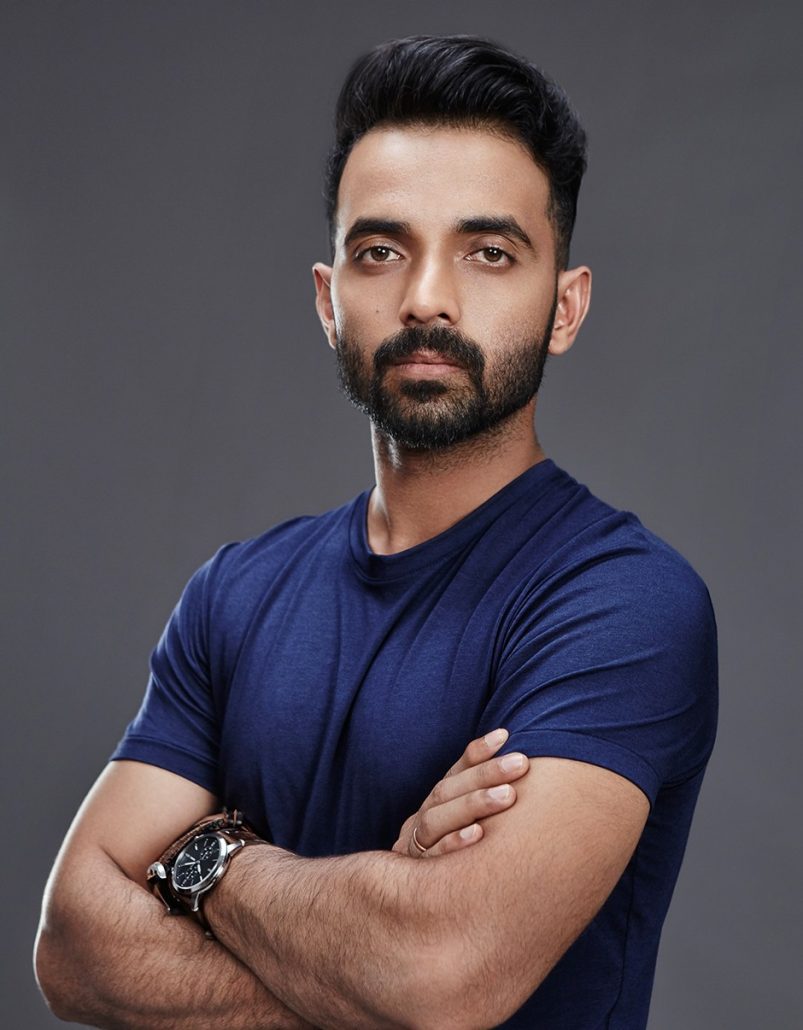 Mental health also important during lockdown: Rahane
India's Test vice-captain Ajinkya Rahane on Friday highlighted the importance of mental health in times of distress, lauding the Maharashtra government for its effort in the cause as the state and country battles the coronavirus pandemic.
"Mental health is also important during this lockdown. Highly appreciate the efforts of Maharashtra Government, BMC & power for creating a free helpline to support people for their mental well-being," Rahane said in a tweet with a helpline number.
Source: Hindustan Times