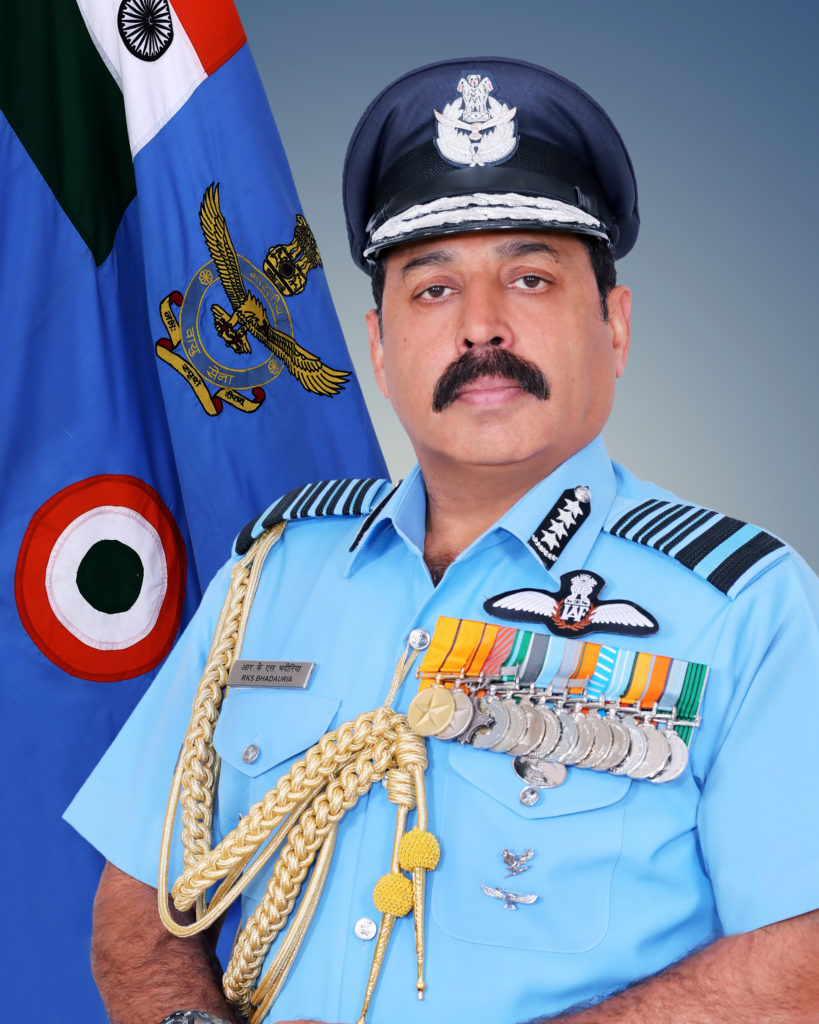 IAF chief, officials were at Pearl Harbor military base when gunman opened fire
Indian Air Force (IAF) chief Air Marshal RKS Bhadauria and his team of air force officials were present at the historic Pearl Harbor military base in the US on Thursday when a gunman opened fire at the establishment in Hawaii.
At least three people have been injured in the firing while two of them are critical. The team of Indian Air Force officials is unharmed and safe.
Air chief RKS Bhadauria was visiting Hawaii for the Pacific Air Force Chiefs Conference (PACS-2019) at the American military base in Pearl Harbor, Hawaii in the United States. The team of air force officials was visiting the US military base to discuss regional security issues.
A US Navy sailor shot and wounded three people at the historic military base at Pearl Harbor, Hawaii on Wednesday, military officials said, before fatally shooting himself.