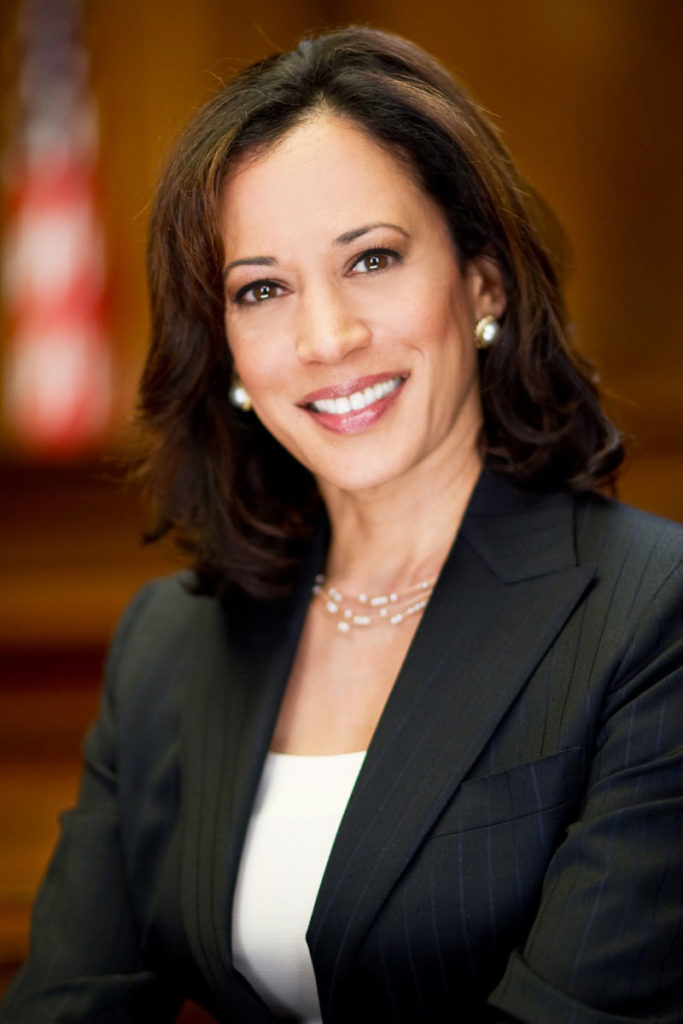 Kamala Harris, first Indian-American woman in US presidential race, bows out of 2020 bid
Kamala Harris, the first Indian American woman to run for the White House, announced Tuesday she was suspending her bid for lack of funds.
First-term Senator Harris's campaign was struggling with depleting resources and several offices had been shut down in recent weeks and staff downsized. There had also been reports of bitter in-fighting among factions in the campaign.
Harris told her supporters in an email she was suspending her campaign because of lack of funds. "I've taken stock and looked at this from every angle, and over the last few days have come to one of the hardest decisions of my life," she wrote.
"It is with deep regret — but also with deep gratitude — that I am suspending my campaign today," she added.
Harris could still stay in the race, but as a running mate with whoever wins the ticket eventually. Speculation started soon after she made her exit official.