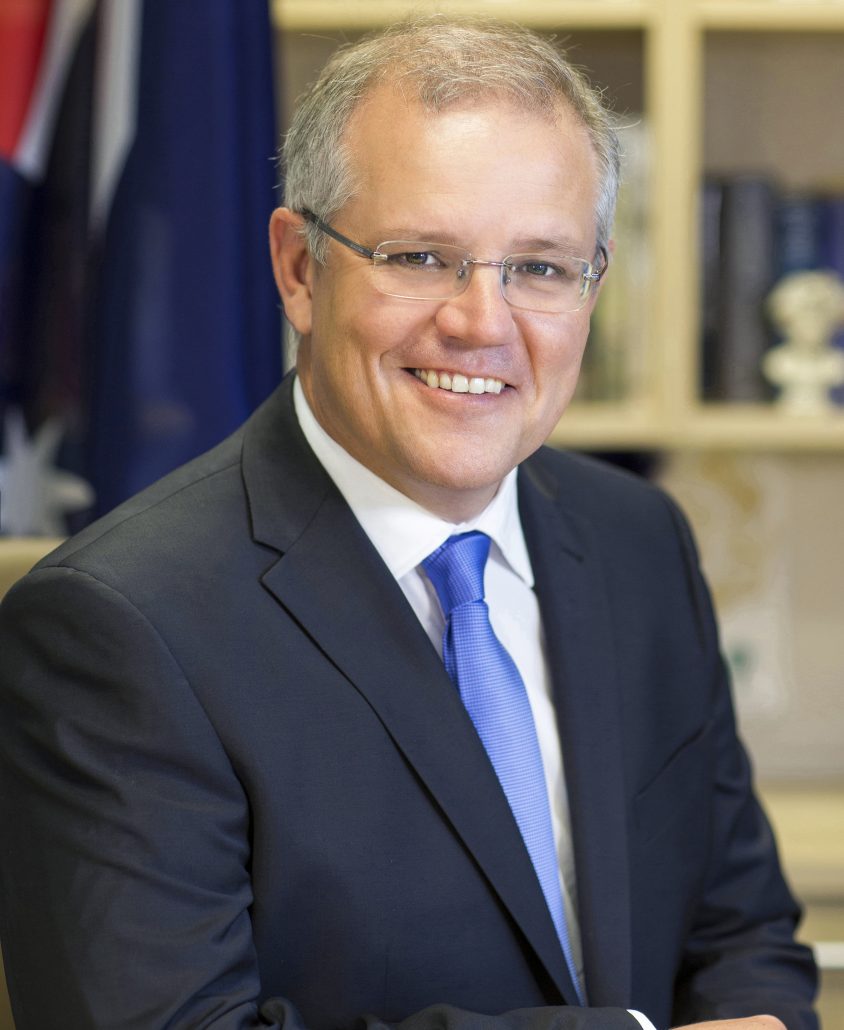 Melbourne: Australian Prime Minister Scott Morrison on Friday urged the WHO and the UN to act against China's wet markets, like the one where the deadly coronavirus is thought to have originated, as they pose "great risks" to the health and wellbeing of the rest of the world.
A wet market in the central Chinese city of Wuhan is believed to be the source of the coronavirus pandemic that began in December last year, crossing from animals to humans.
The number of cases from the virus has reached one million worldwide and more than 51,000 deaths have been reported across more than 175 countries and territories, according to the Johns Hopkins University tally.
Source: News18