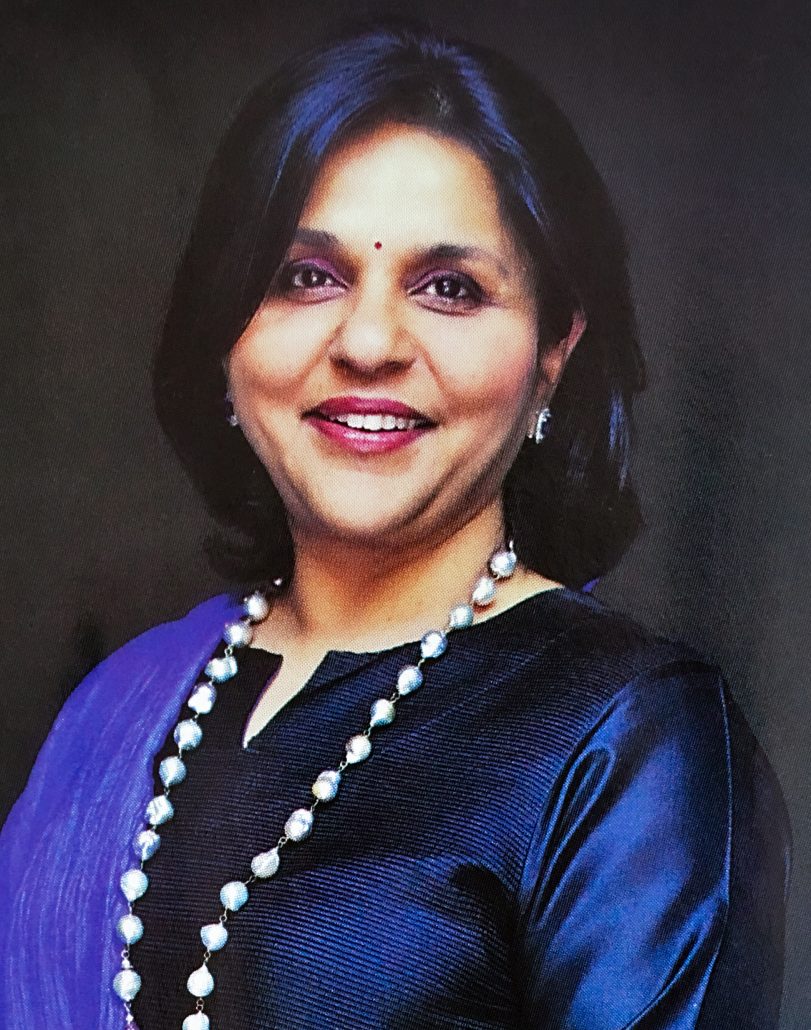 Next 10-15 days crucial in dealing with coronavirus and its economic impact: Dr Sangita Reddy
In his address to the nation, PM Narendra Modi has suggested steps to deal with coronavirus. How do you think corporate India can help?
Prime Minister Modi has outlined the best path to be followed by us as a nation. The onus is on us as responsible citizens to contain the virus and we need to help by being well aware of the facts of this contagious infection. FICCI has come out with a guideline for organisations to deal with the safety and business issues. They can be accessed on ficci.in.
Source: The Economic Times