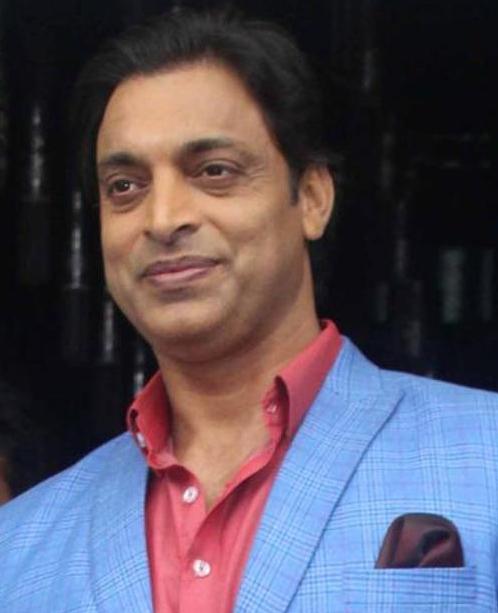 'This is dangerous but people in Pakistan are not listening,' Shoaib Akhtar asks people to stop treating Covid-19 pandemic as 'holiday or picnic' time
The fear over the novel coronavirus has gripped the whole world. Several countries like Italy, the US, Germany, Iran, Spain and the UK are struggling to control the spread of the highly contagious disease which has wreaked havoc. More than 300000 cases have come to light while around 13000 have lost their lives due to Covid-19. The governments all around the world are pleading with the people to exercise restraint and practice social distancing to isolate the contagion. However, former Pakistan cricketer Shoaib Akhtar is not happy with the reactions of the people in his country.
Around 800 people have been infected with Covid-19 in Pakistan and the situation looks grim. But Akhtar has revealed that people are not taking this virus seriously as they are taking this period as a holiday. He says people are ignoring the warnings as they continue to roam around the streets freely.
Source: Hindustan Times