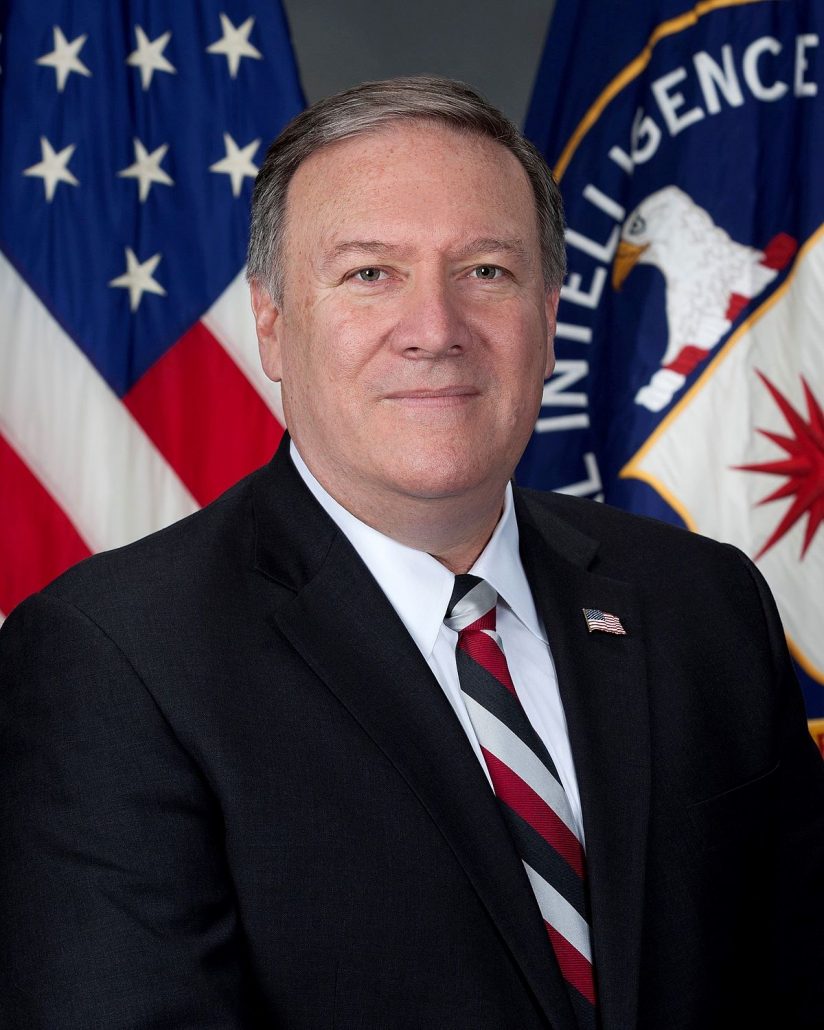 Pompeo in Kabul to break deadlock
U.S. Secretary of State Mike Pompeo arrived in the Afghan capital on Monday to help break a poisonous political deadlock that has further riven the country just as the Taliban is increasing attacks and a rise in COVID-19 cases threatens an already-floundering peace process.
Afghanistan has been enmeshed in a political crisis since elections last year left the country in disarray due to numerous fraud claims that ultimately saw two men claiming the presidency and holding separate inaugurations. Mr. Pompeo was to hold both separate and joint meetings with Afghan President Ashraf Ghani — the election's official winner — along with his arch-rival Abdullah Abdullah, who also claims the presidency.
Source: The Hindu