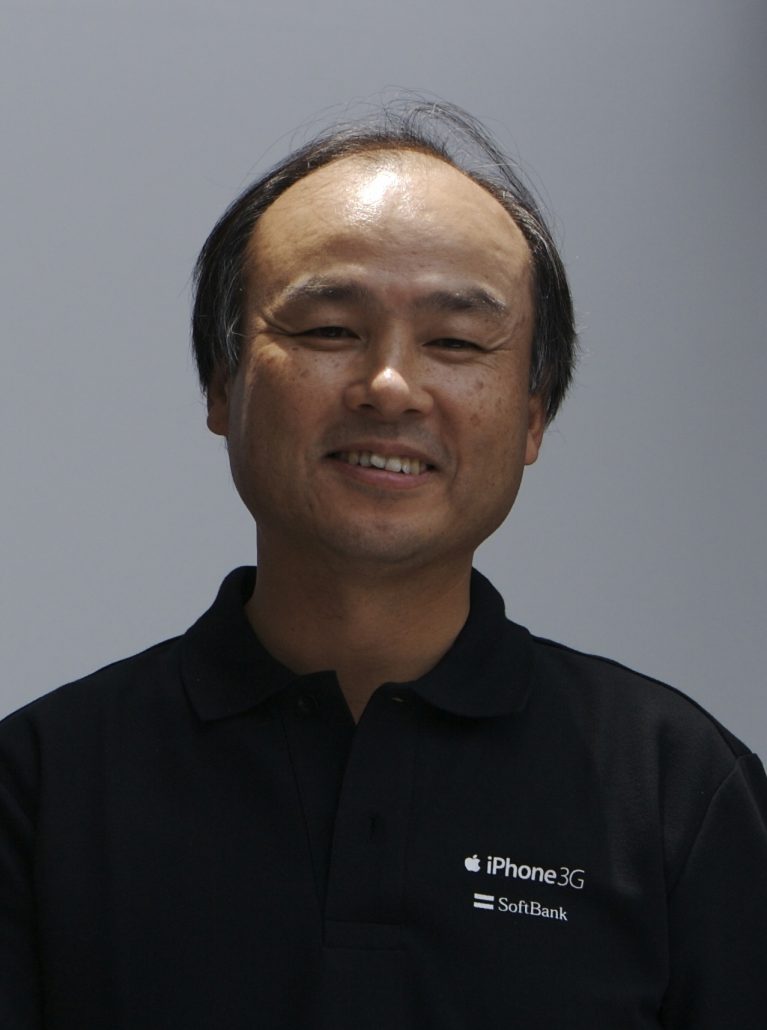 Masa Son unveils a $41 billion asset sale to silence his critics
Masayoshi Son is making his biggest play yet to silence doubters. On Monday, the Japanese billionaire unveiled an unprecedented $41 billion plan to sell off assets and shore up SoftBank Group Corp.'s crumbling market value in the face of the coronavirus pandemic.
SoftBank aims to sell assets to raise as much as 4.5 trillion yen ($41 billion) over the coming year to buy back stock and slash debt — an amount equivalent to almost its entire market value last week. The scale of the endeavor surprised investors, sending the Japanese firm's stock up 19%. Yet that's a fraction of the capitalization the investment house has lost since its 2020 peak, underscoring persistent concerns that tumbling technology sector valuations will damage Son's debt-laden company.
Source: The Economic Times