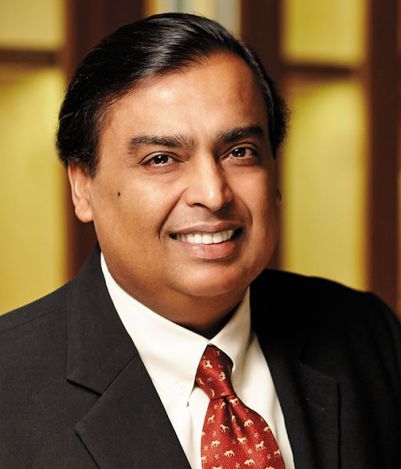 Slowdown in India is temporary, govt reforms will pay off: Mukesh Ambani
Mukesh Ambani, the chairman and managing director of Reliance India, believes India's current slowdown is temporary and he was hopeful that government's reforms would soon pay off.
Ambani said the slump was caused by external turbulence, and the country has reasons to be more optimistic for the next decade. Asia's richest man lost some $5 billion of his wealth year to date in notional terms.
Source: The Economic Times