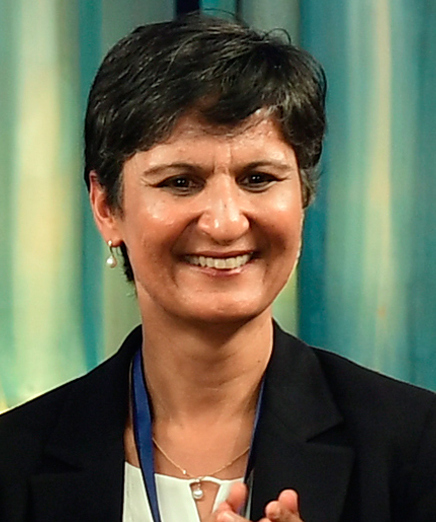 Australia may seek to keep Pakistan in FATF 'grey list'
NEW DELHI : Australia has indicated it will support keeping Pakistan in the Financial Action Task Force's (FATF's) 'grey list' of countries that need to do more to curb terrorist financing. The stand comes just weeks ahead of a key meeting of the Paris-based global finance watchdog.
Speaking to reporters, Australia's outgoing high commissioner to India Harinder Sidhu also said that the decision that the Australian delegation will take at the Paris meeting of FATF next month will be based on technical evaluation of the steps Pakistan has taken to be taken of the grey list.
Source: Livemint