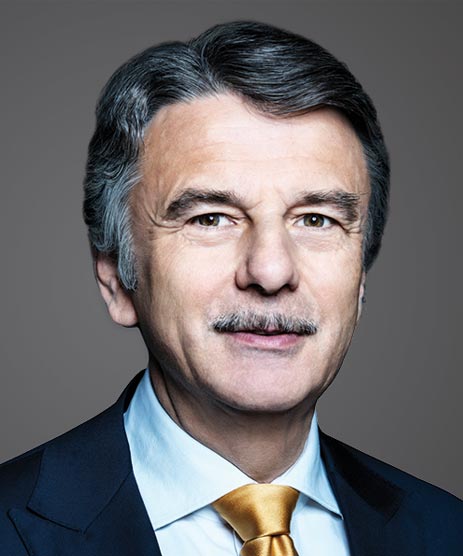 Jaguar Land Rover's Ralf Speth to quit as £1.1bn cuts announced
Jaguar Land Rover has launched a £1.1bn round of cost cuts as Britain's largest carmaker announced that Ralf Speth, its chief executive for a decade, would step down in September.
JLR said there were no additional redundancies planned at present, after previously announcing 5,000 job cuts. The fresh savings drive will focus instead on reductions in investment spending and material costs over the next year.
Source: The Guardian