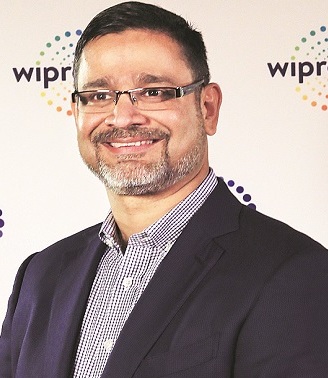 Wipro CEO Abidali Neemuchwala steps down
WiproNSE -1.62 % said its CEO Abidali Neemuchwala has resigned due to family commitments, a year before his term was scheduled to end, but that he would stay on until a successor was appointed. Analysts say a slew of internal candidates could be in the running.
Neemuchwala joined Wipro from TCSNSE -2.75 % in April 2015 as Group President and COO. He was elevated to CEO in February 2016. Neemuchwala's term at Wipro was due to end on Jan 31, 2021.
Source: The Economic Times