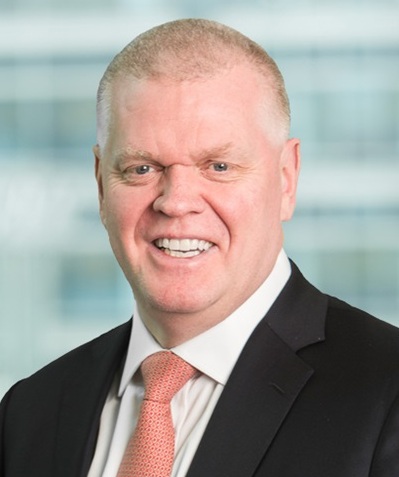 HSBC appoints Noel Quinn permanent chief executive
HSBC has appointed Noel Quinn as its permanent chief executive, drawing a line under a seven-month search to find a new leader for Europe's largest bank. 
Mr Quinn was appointed interim chief executive of the Asia-focused lender in August when his predecessor, John Flint, was ousted after just 18 months in the role because he had lost the confidence of the board of directors and chairman Mark Tucker.
Mr Quinn, 57, is a company "lifer" who joined the lender in 1987 via a subsidiary of Midland Bank, which was subsequently taken over by HSBC. By picking an insider as its permanent chief, HSBC is conforming to its tradition of promoting internal candidates to the top job. 
Source: Financial Times