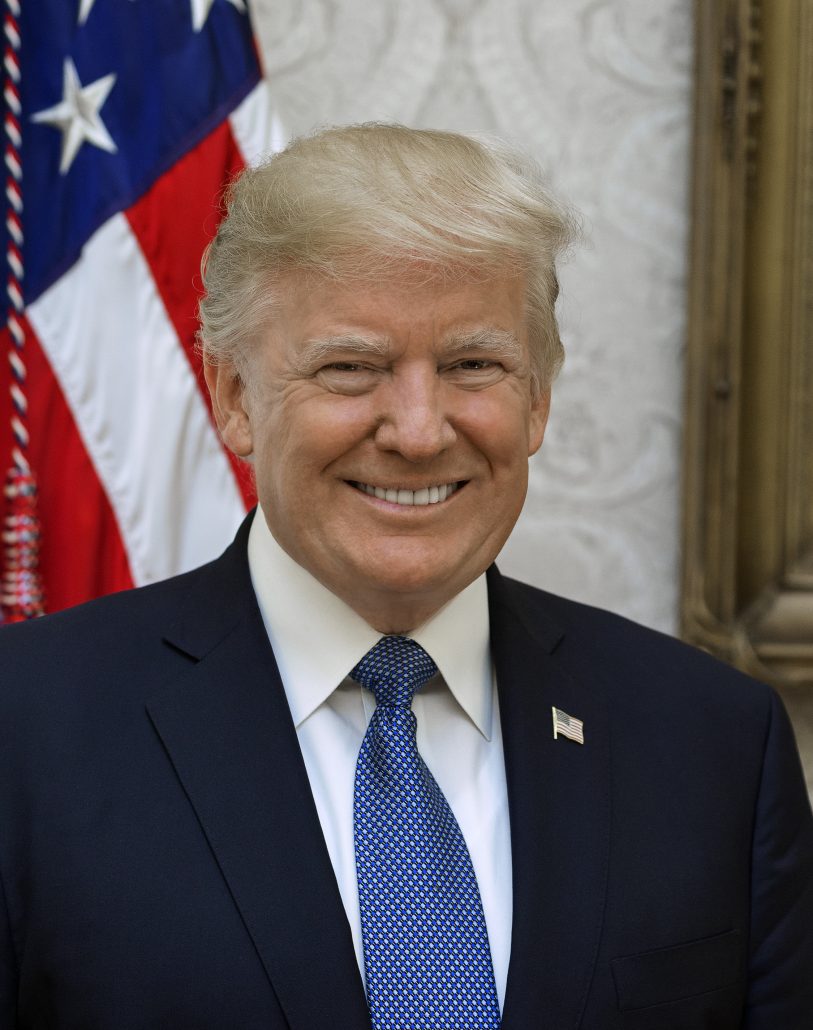 Donald Trump visits Taj Mahal, says America loves India
US President Donald Trump and First Lady Melania Trump on Monday evening visited the iconic Taj Mahal as they marvelled at the famed 17th century Mughal-era mausoleum built as a monument of love.
Trump, accompanied by his wife, daughter Ivanka and son-in-law Jared Kushner, arrived here from Ahmedabad.
The Taj Mahal, which was built by Mughal Emperor Shah Jahan in memory of his wife Mumtaz Mahal who died in 1631, has been refurbished for the visit.
Source: Livemint